AirCheck Academy
Thank you for visiting the AirCheck✓™ Academy. We have created the AirCheck Academy to provide you with all of the training materials you need, to be fully fluent in the world of compressed air testing. With on-demand content that's always available, you can learn on your schedule and at your pace. You can refer back to specific sections as needed and be sure to check in for new segments often!
AirCheck Academy Kit Training
Select the kit below that matches your order. You will be lead through a course which includes the instructions, video tutorials and a quiz to test what you've learned. Not to worry, if you have difficulty with a question we will show you where to find the answer once you have submitted your exam.
Be sure to visit our Resources located in the References section of the AirCheck✓™ Academy. You will find copies of all of the training documents in addition to new articles, codes, and videos for learning on the go!
Some portions of this website require login and password authentication. If you do not have log in information or are having difficulty with your login information contact us for assistance. If you have any issues or questions, just contact us for assistance.
Manufacturing Air Testing Resources
Learn more about testing to ISO 8573, SQF standards, how to use kits, and instructions and data sheet downloads.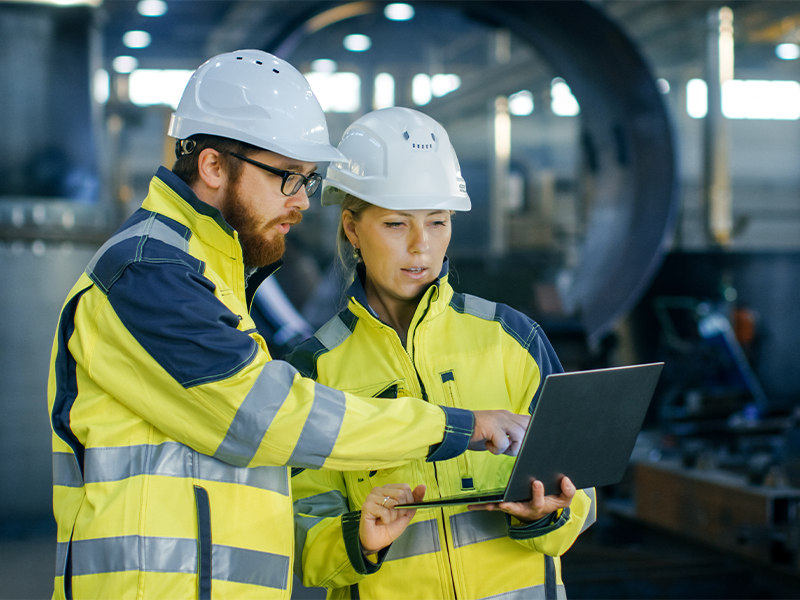 Standards and Specifications
Trace Analytics can meet a variety of specifications and standards depending on your unique needs. We offer testing to everything from NFPA 1989 and CGA Grade D to ISO 8573 and ISO 14698. Whether you need to meet requirements for SQF, BRC, PADI, or ISPE, our team of experts is here to guide you through setting up a monitoring plan and ensuring your systems are functioning as expected. To read more about specifications and standards in the air and gas industry, click here.