Pharmaceutical Process Air & Gas Testing
Compressed air is a critical utility used widely throughout pharmaceutical manufacturing processes and it is used both directly and indirectly with pharmaceutical products. Pharmaceutical process air testing with Trace Analytics is easy and straightforward.
Pharmaceutical Manufacturing Process Air Testing
Regular testing of compressed air systems and other process gases that come into contact with pharmaceutical products is critical to ensuring the quality and integrity of the product.
At Trace Analytics, our team of experts is dedicated to providing safe, clean air at the highest quality standards while simultaneously offering guidance for pharmaceutical manufacturers when there is not clear testing criterion.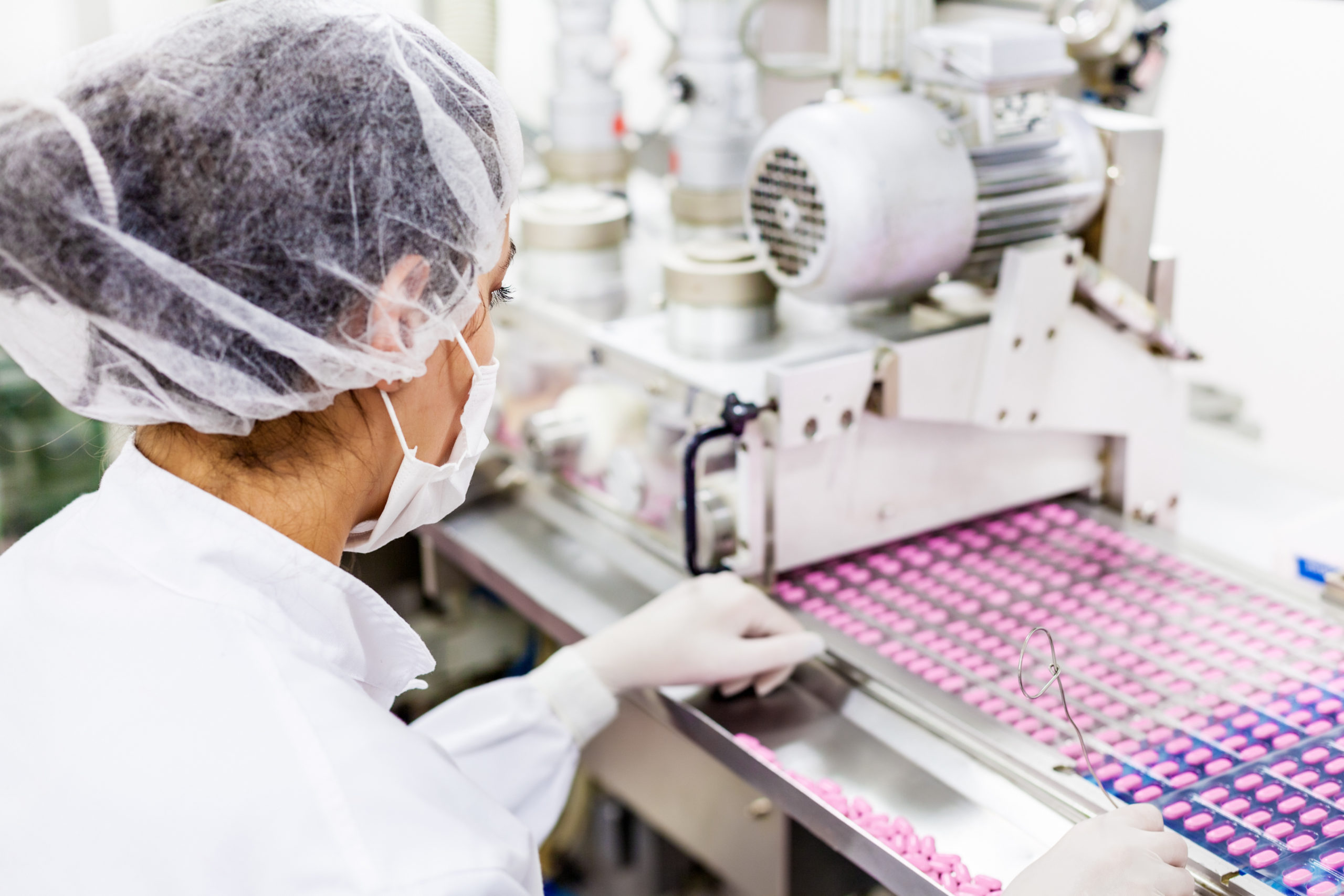 In the absence of a specified standard, pharmaceutical manufacturers are recommended to rely on the International Organization for Standardization (ISO) 8573-1:2010 air standards in addition to a regular air testing schedule to maintain the appropriate air purities. The ISO 8573 Purity Class chosen by a manufacturing facility is dependent upon the individual manufacturer's use of the compressed air or proess gas and its contact with the pharmaceutical product. The facility should begin by performing a Hazard Analysis, which will help the manufacturer identify potential compressed air hazards, assess the existing control measures, and ultimately determine if extra controls are needed.
AirCheck Testing Information
Compressed Air Tests Per Year
Pharmaceutical Air Testing Equipment
K810 AirCheck Kit for Pharmaceutical Process Gases
The AirCheck✓ Kit™ K810 is designed for use with manufacturing specifications such as ISO 8573, and other custom specifications testing for particles, water, and total oil. This kit is typically used by food manufacturers, pharmaceutical manufacturers, medical device facilities, and nuclear plants who use low pressure air in their processes and systems. Test from the compressor or point of use. Watch our online sampling video for kit instructions.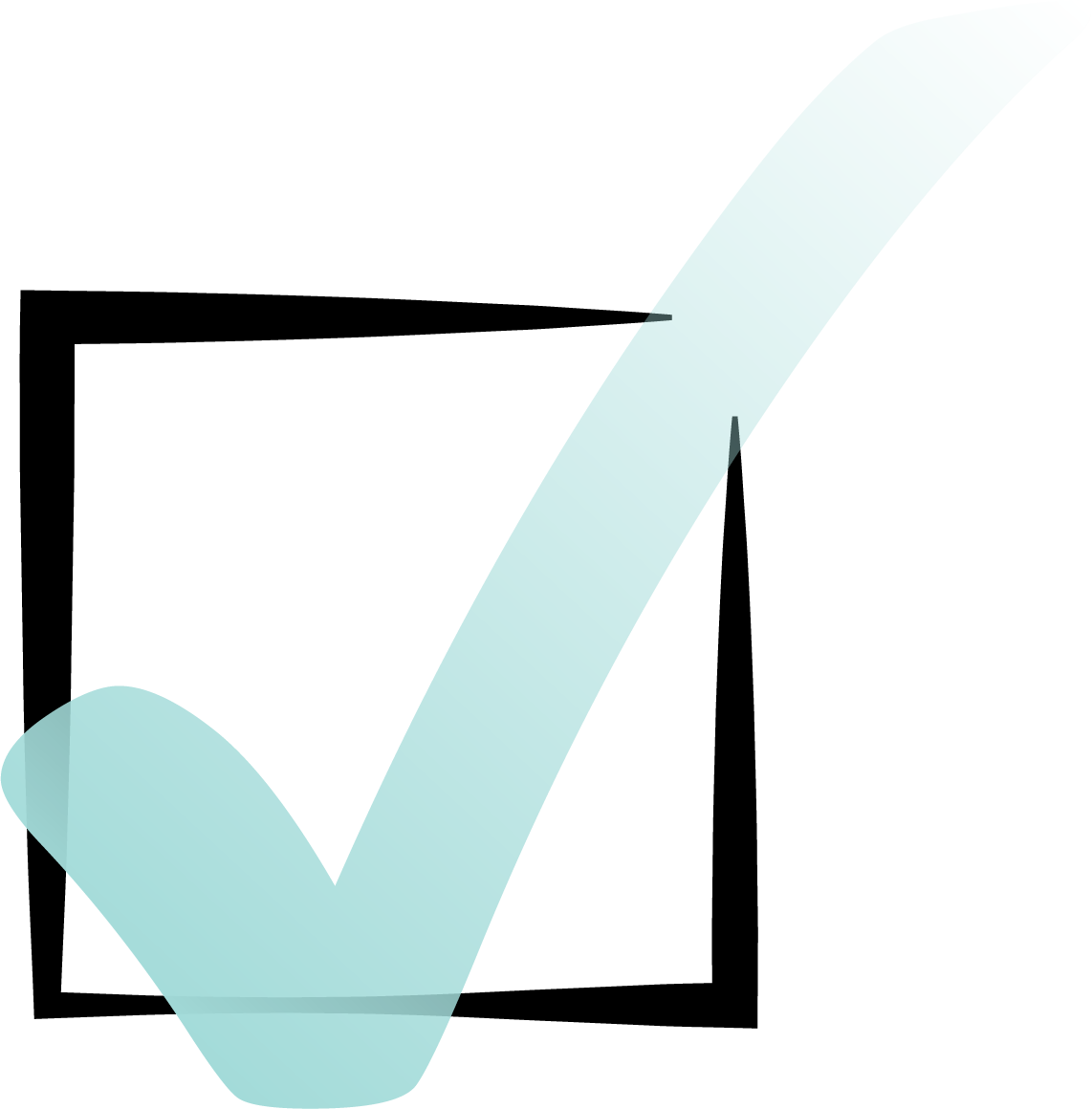 Testing Made
Simple
Accurate
Easy
Trace Analytics' laboratory is accredited by the American Association for Laboratory Accreditation. We use state-of-the-art lab equipment that allows us to analyze hundreds of compressed air and environmental samples daily. The result is consistency, accuracy, precision, and rapid turnaround. Trace is an A2LA accredited laboratory complying with ISO 17025, certificate #0322-01.