Food Packaging Compressed Air Testing
Packaging and compressed air are not strangers. The food, pharmaceutical and medical device industries are focusing more attention to the utilities used in the manufacturing process. Although long overlooked, compressed air quality is making its way under the microscope. Test your compressed air to ISO 8573 for food packaging with the experts at Trace Analytics.
Food Packaging and
Compressed Air Testing Per ISO 8573
Trace Analytics, established in 1989, is the Industry leader in the field of compressed air quality testing. We offer compressed air testing testing in support of ISO 8573 and can accommodate most custom specifications. If you have questions about air quality testing procedures and test requirements; we are here to answer your questions. Contact Us today to start your testing program. We offer analysis directly through our laboratory or we can refer you to one of our independent service distributors who can come and take samples for you. The process is easy and straight forward. Learn more by speaking with a member of our AirCheck Team of Experts. We are happy to help you find the perfect testing program for your organization.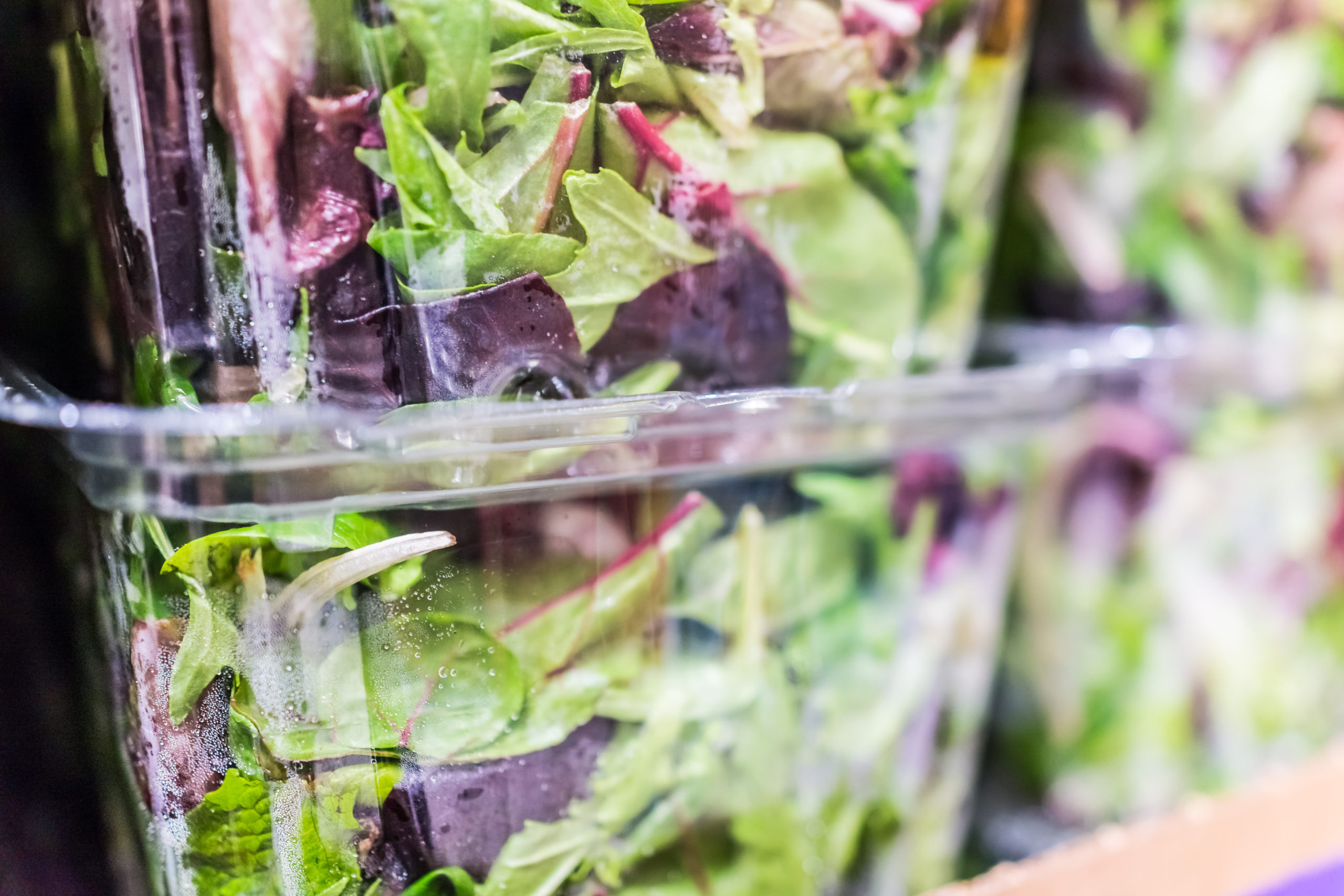 Manufacturers seeking SQF certification are required to monitor the compressed air they use. Many food manufacturers are requiring proof of an air quality monitoring program from its vendors, suppliers, and packagers. Safe Quality Food (SQF) is the first certification scheme under the Global Food Safety Initiative (GFSI) that has officially started mandating the testing of compressed air used in the food manufacturing process in the United States.
Manufacturing Facilities Served
Compressed Air Testing Tips
Why Choose Trace Analytics?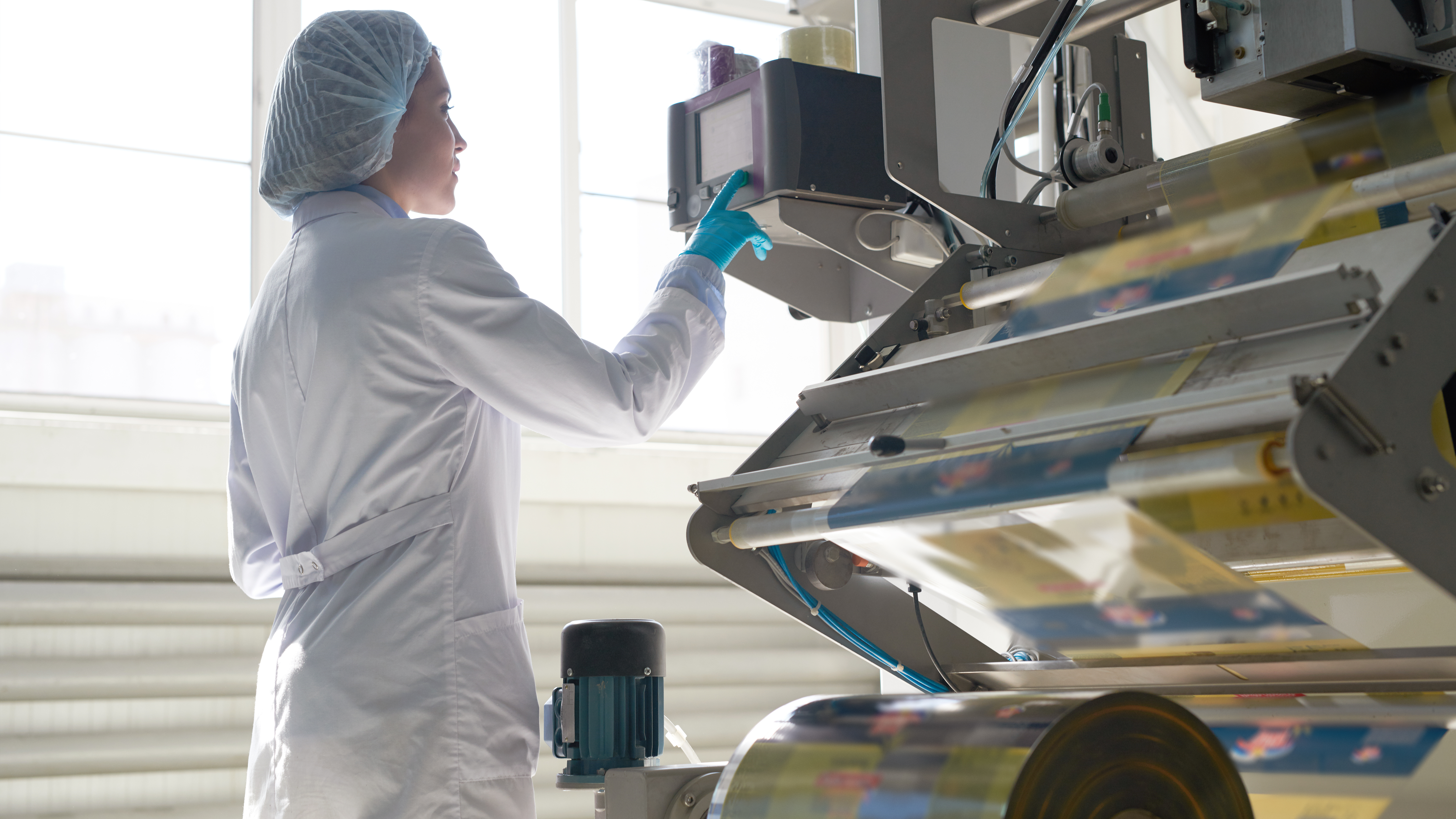 Meet Your Requirements
ISO 8573 identifies four major contaminants in compressed air systems: Particles, Water, Total Oil and Microorganisms. BCAS states that compressed air coming in direct contact with food needs to meet ISO 8573-1:2010 Purity classes 2:2:1; indirect contact needs to meet 2:4:1. Meet SQF, BRC, Primus and more certification requirements with regular testing.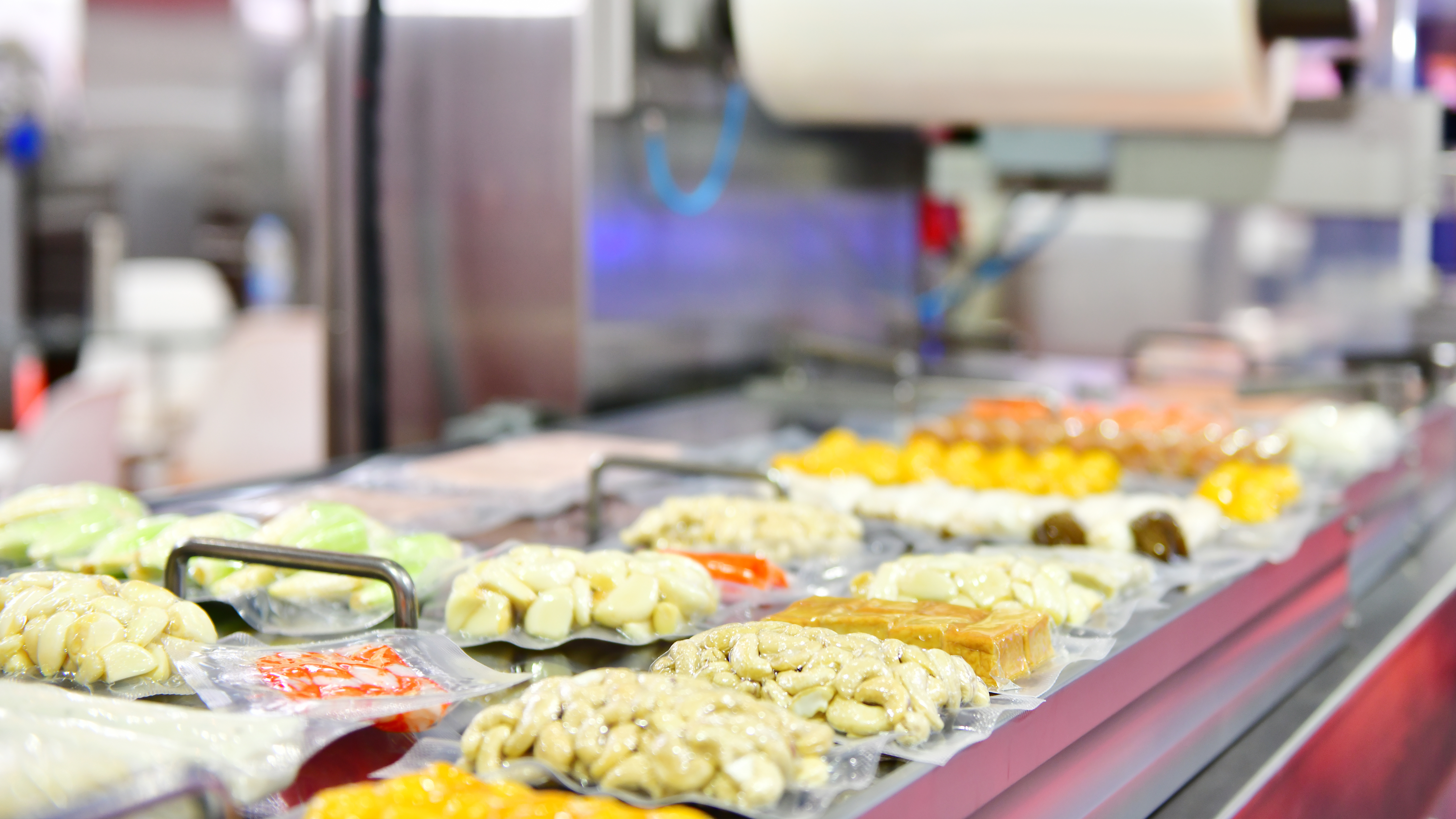 Online Reports and Tools
Access reports, sampling instructions, troubleshooting tips, and more all through the Trace Analytics website and AirCheck Academy. Download training documentation for your records.
View the status of your report, download current and past files, and manage who receives notifications in one portal.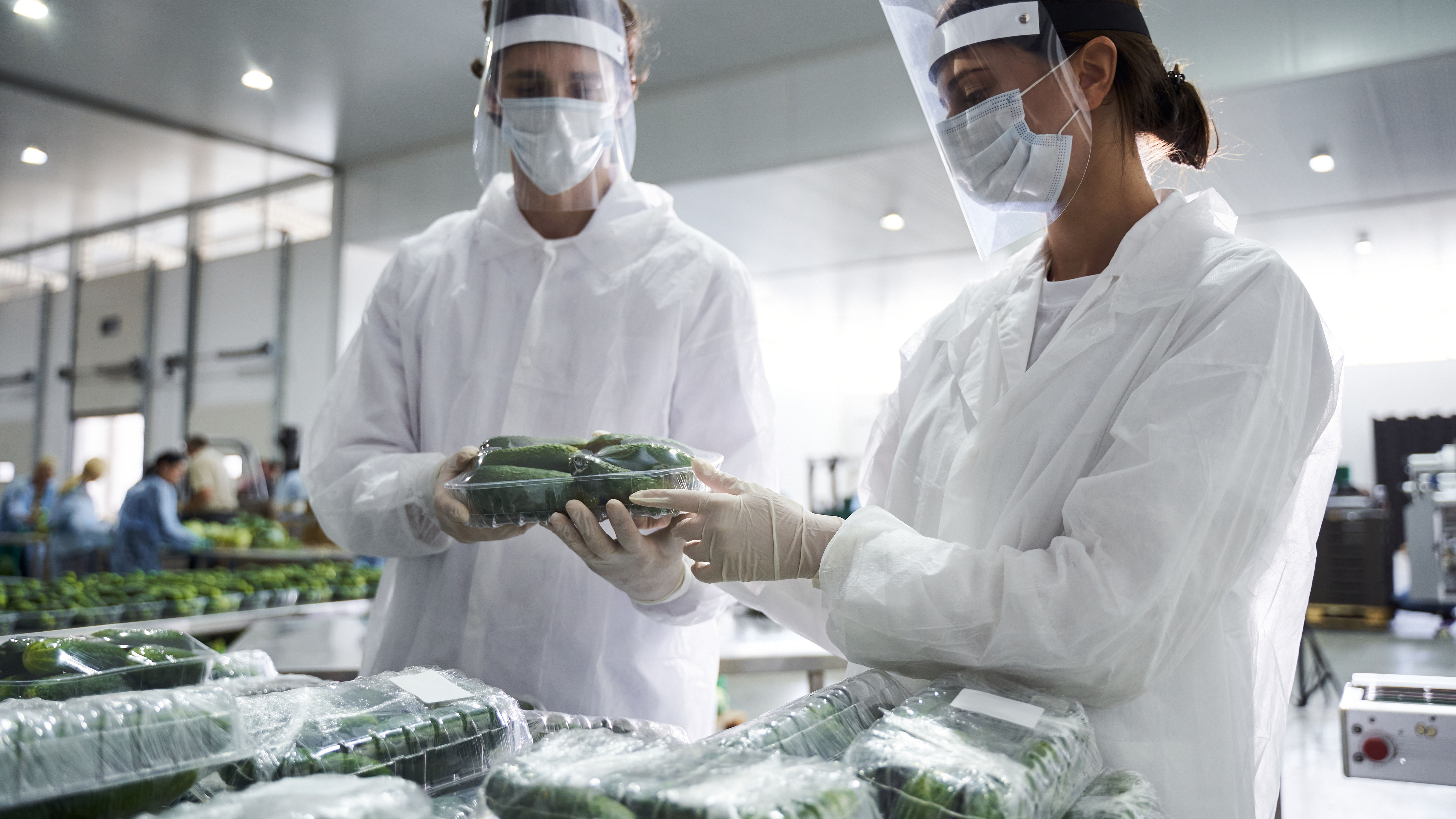 Protect Your End Product
With new techniques and trends in the food packaging industry like modified atmospheric packaging, compressed air testing has become even more critical. The air and gas used in packaging has a direct impact on the quality and appearance of end products.
Regular testing ensures that quality standards are being continuously met.
Other Testing Services for Manufacturers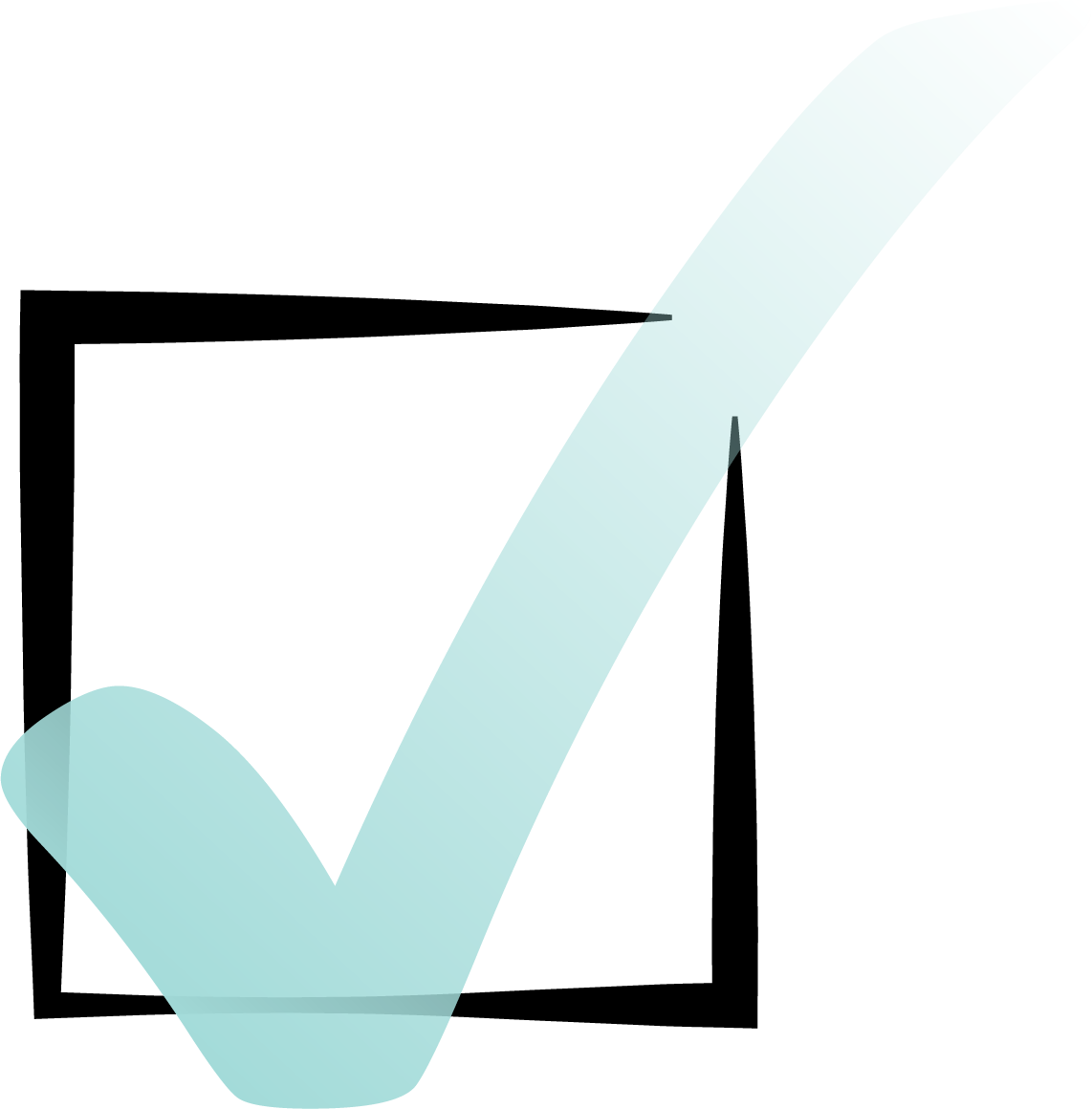 Testing Made
Simple
Accurate
Easy
Trace Analytics' laboratory is accredited by the American Association for Laboratory Accreditation. We use state-of-the-art lab equipment that allows us to analyze hundreds of compressed air and environmental samples daily. The result is consistency, accuracy, precision, and rapid turnaround. Trace is an A2LA accredited laboratory complying with ISO 17025, certificate #0322-01.