About the Lab

Trace Analytics, LLC
Trace Analytics' laboratory is accredited by the American Association for Laboratory Accreditation.
We use state-of-the-art lab equipment that allows us to analyze hundreds of compressed air samples daily with very little human intervention. The result is consistency, accuracy, precision, and rapid turnaround. Trace Analytics is an A2LA accredited laboratory complying with ISO 17025, certificate #0322-01.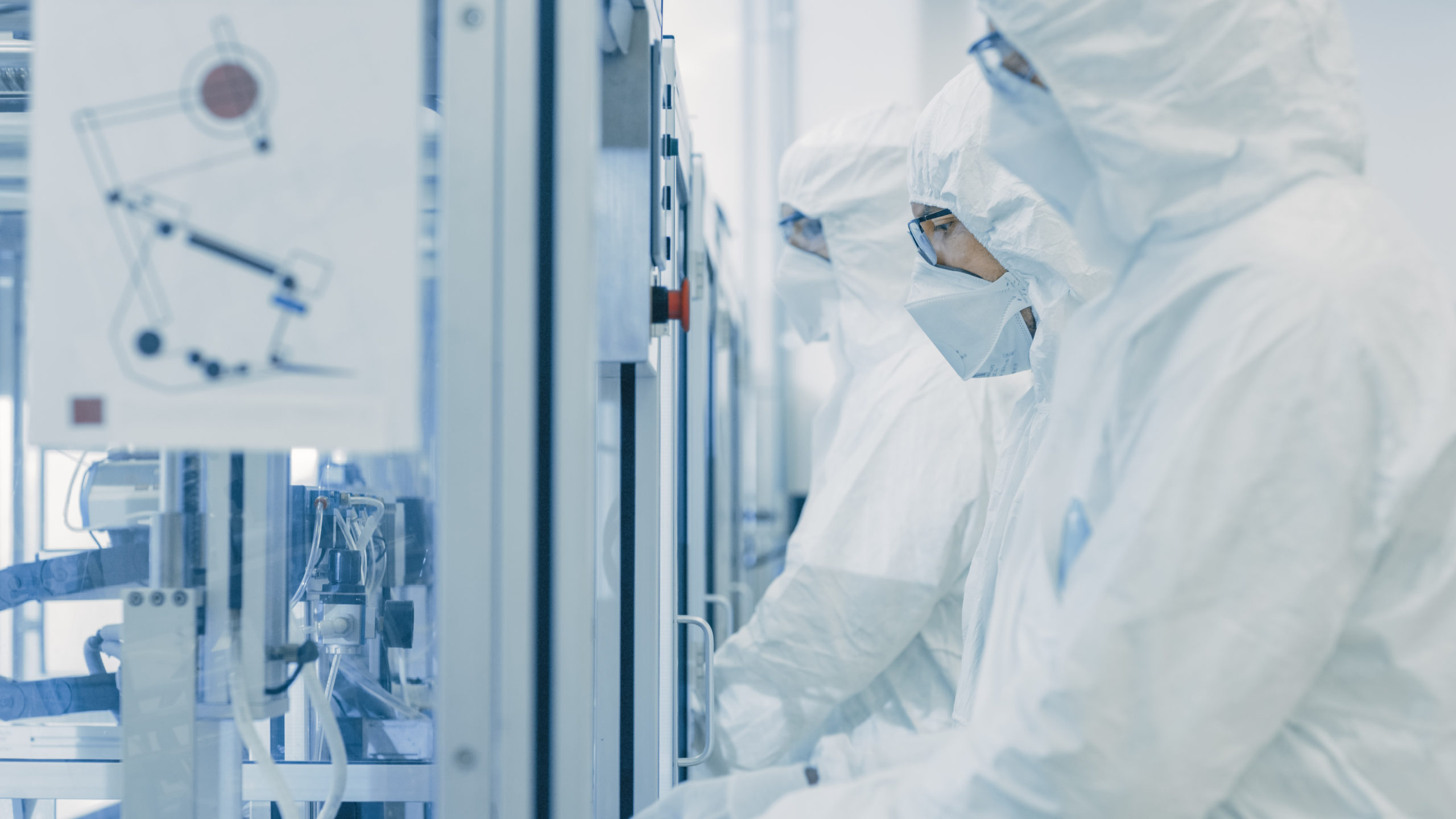 Quality Control
Prior to air sample analyses, analytical instruments are calibrated with certified NIST-traceable standards over the entire range of interest. Media blanks are analyzed in exactly the same manner as samples to ensure contamination-free results. With each set of calibration data, a separate set of certified NIST-traceable standards are employed to determine an estimate of uncertainty (derived from accuracy and precision data) for air samples analyzed.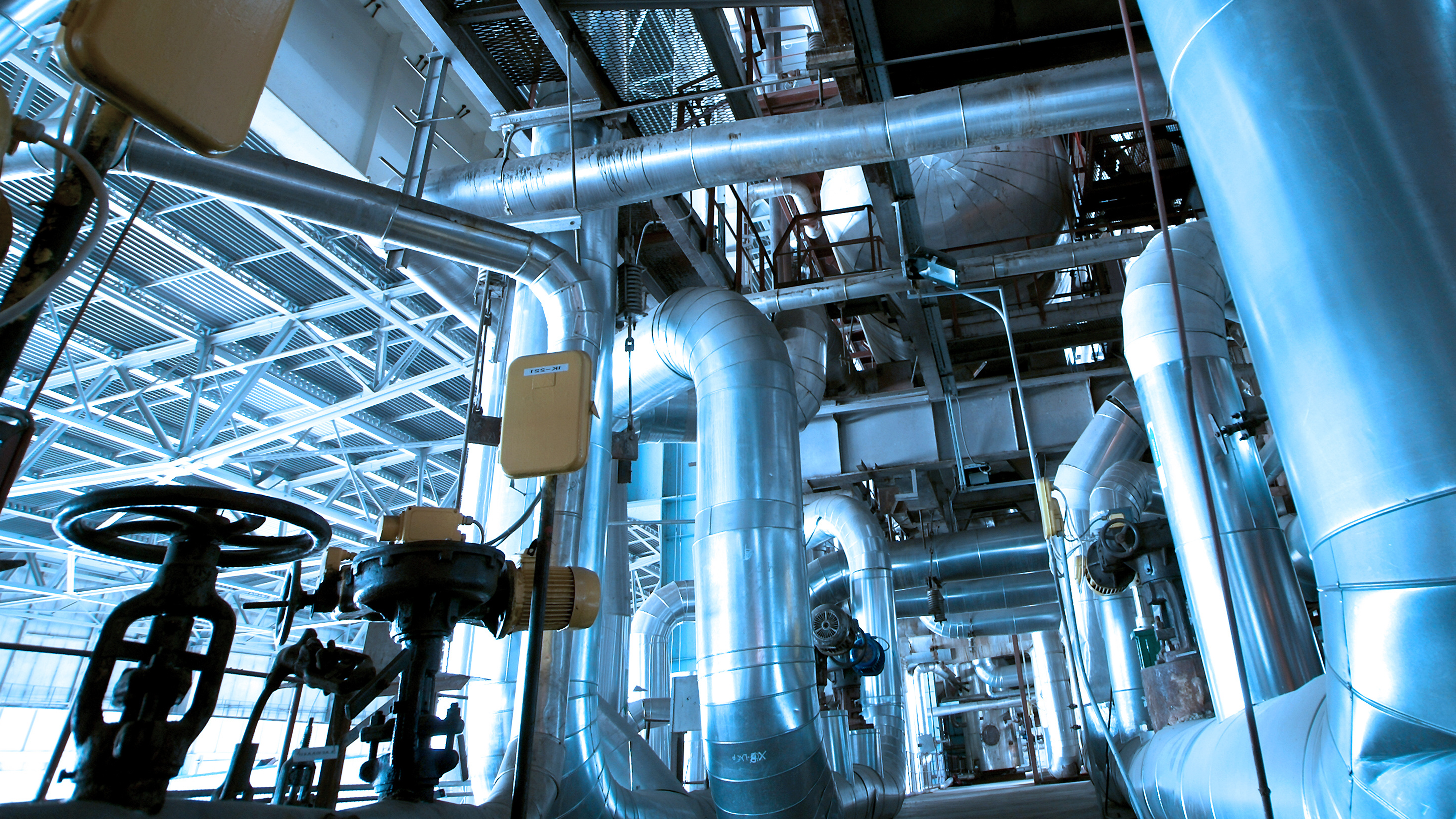 Estimate of Uncertainty
Estimate of uncertainty is determined with each batch of air samples to ensure that the quality of the data provided to customers is sustainable and ongoing.
Estimate of uncertainty combines accuracy and precision data to provide a confidence interval in which the analytical data falls 95% of the time (95% confidence interval).
Estimate of Uncertainty is available for analysis performed.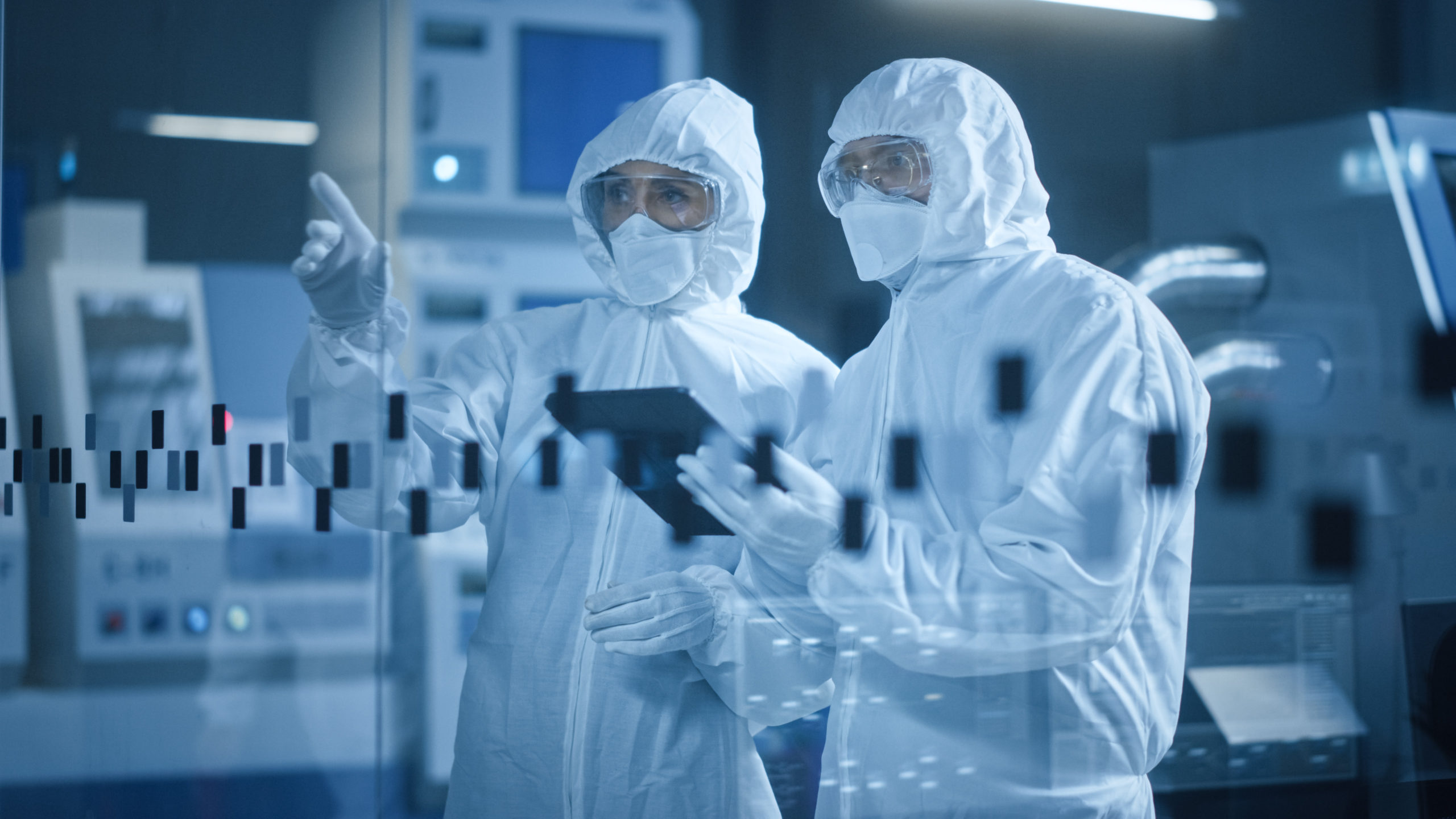 Method Validation
A series of exhaustive experiments are carried out to ensure that both the sampling and compressed air analysis methods are acceptable.
Air sampling gas vials are fortified with certified NIST-traceable standards, subjected to the same travel and holding conditions as real world samples, and results are determined for a whole range of parameters used to validate the methods.
Trace Analytics – A2LA Accredited
Laboratory accreditation uses criteria and procedures specifically developed to determine technical competence of staff, validity and appropriateness of test methods, traceability of measurements and calibrations to national standards, and quality assurance of test and calibration data. Trace Analytics is accredited to ISO/IEC 17025 which covers the same quality management system principles that are addressed in ISO 9001 registration. Accreditation to this rigorous standard means that our laboratory meets both the technical competence requirements and management system requirements necessary for us to make and deliver technically valid test results. Certificate #0322-01.
The scope of accreditation of a laboratory indicates the lab's general competency and capabilities by recognizing the successful completion of the accrediting agency's evaluation process for specific gases, methods, and air specifications. It is useful to review a laboratory's Scope of Accreditation to determine if the lab has been evaluated for the pertinent areas that you as a customer may require. Trace Analytics' Scope provides a broad range of capabilities and represents additional scrutiny in the accreditation process. Trace's accreditation encompasses breathing air, industrial and manufacturing air quality specifications such as: ANSI/CGA G-7.1 & G-10.1, CSA Z180.1, ISA 7.0.01, ISO 8573, MIL-O-27210F, NIOSH 37-7, NFPA 99 & 1989, OSHA 29 CFR 1910;, .56, .134, & .430, U.S. Federal BB-A-1034, US Navy Diving – SS521-AG-PRO-010.
Analytical Techniques at Trace Analytics
We use a gas chromatograph-mass spectrometer (GC-MS) for the analysis of gases, oil vapor and water vapor, and an autosampler with the GC-MS to automate the analysis of hundreds of gaseous samples daily. This automation provides for superior accuracy and precision. It also allows us to perform a wide variety of calibration standards (26 each morning) and 3 calibration standards every 10th sample throughout the entire run of samples.
For ISO 8573 samples, we use a direct reading detector tube for onsite water vapor analysis. Breathing air samples also include an onsite water vapor analysis. Condensed hydrocarbons (oil mist/aerosol and particulates/mass) are determined by gravimetry using an analytical balance. Particle counting and sizing is performed by optical microscopy or, in some cases, a laser particle counter. These techniques provide superior accuracy and precision for the analysis of compressed air. These techniques represent a significant investment in instrumentation, maintenance, NIST traceable standards, and personnel training.
Compressed air has been our specialty since 1989 — our AirCheck✓™ Team of Experts has decades of experience in the specific field of compressed air analysis, testing, and troubleshooting. You will receive superior customer service in a prompt and friendly manner.