Nuclear Power Production and Pneumatic Instrument Use. To ensure clean, dry, air, perform regular nuclear compressed air testing with Trace Analytics.
Compressed Air Testing in Nuclear Power Production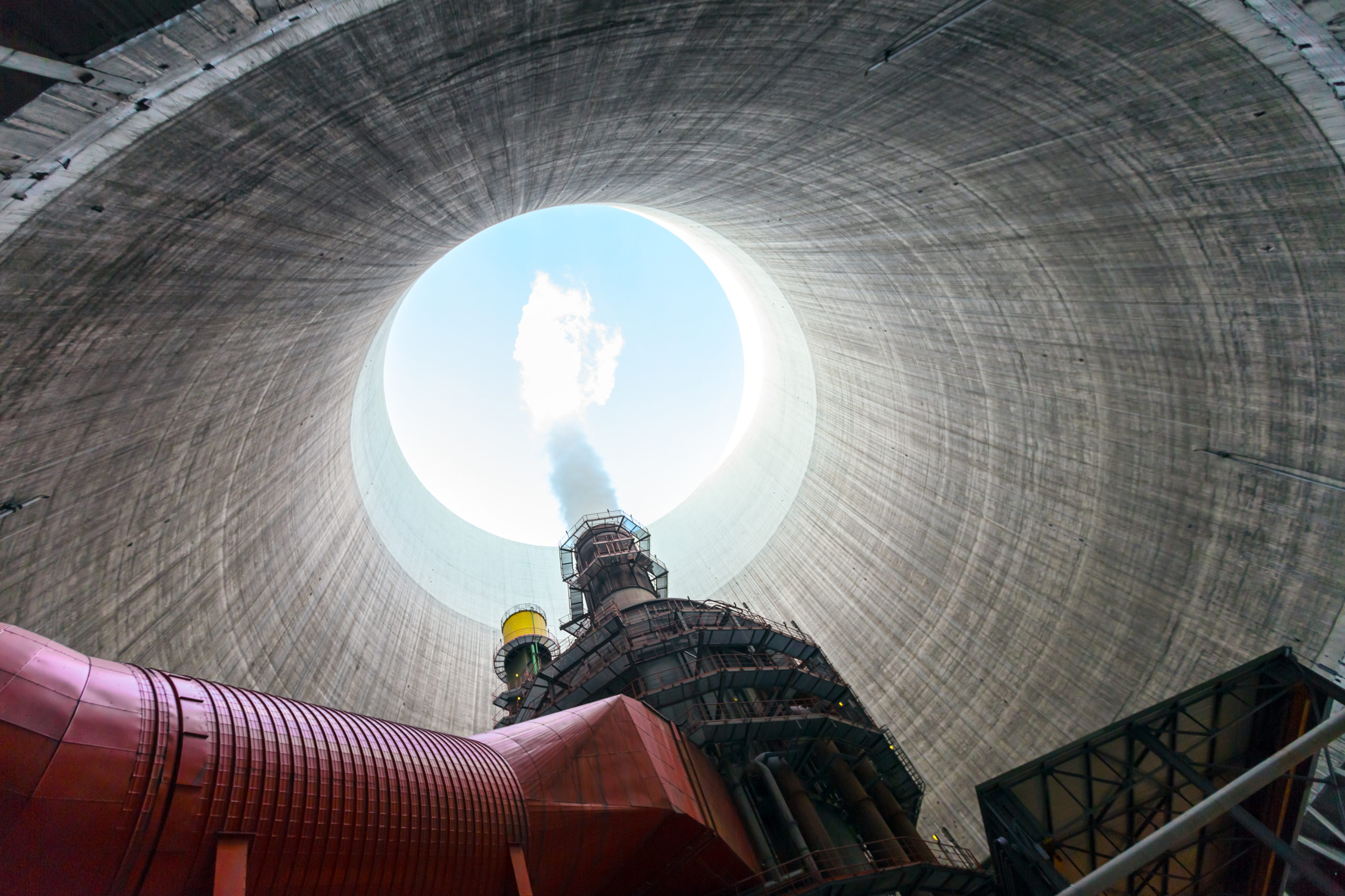 AirCheck Testing Information
Compressed Air Tests Per Year
Nuclear Facilities Served
Compressed Air Testing Equipment
ANSI / ISA—S7.0.01-1996

PARTICLES

WATER

LUBRICANT CONTENT

By Particle Size




maximum number of particles per m3

Vapor Pressure Dewpoint

>40 µm

°C

°F

ppm

NONE

< 4

< 39

≤ 1

A maximum 40 micron particle size in the instrument air system is acceptable for the majority of pnuematic devices. Pneumatic devices that require less than 40 micron particle size shall have additional filtration.

Pressure dew point at the dryer outlet shall be at least 10°C (18°F) below the minimum temperature to which any part of the instrument air system is exposed. It shall not exceed 4°C (39°F) at line pressure.

Should be as close to zero as possible, and under no circumstance shall it exceed 1 ppm.

For Nuclear industry - INPO requirements include ensuring that air testing and sampling methods are performed in accordance with the most current ISO-8573 for solid particle content (particulates), humidity (dew point), oil aerosol content, and oil vapor and organic solvent content. At the optical microscope magnification used to determine compliance, the entire filter is scanned with 5 µm being the minimum particle size determined. If no particles are detected, a <5 µm value is entered. Contact Trace for details.




                              
K810 AirCheck Kit for Manufacturing
The AirCheck✓ Kit™ K810 is designed for use with manufacturing specifications such as ISO 8573, and other custom specifications testing for particles, water, and total oil. This kit is typically used by food manufacturers, pharmaceutical manufacturers, medical device facilities, and nuclear plants who use low pressure air in their processes and systems. Test from the compressor or point of use. Watch our online sampling video for kit instructions.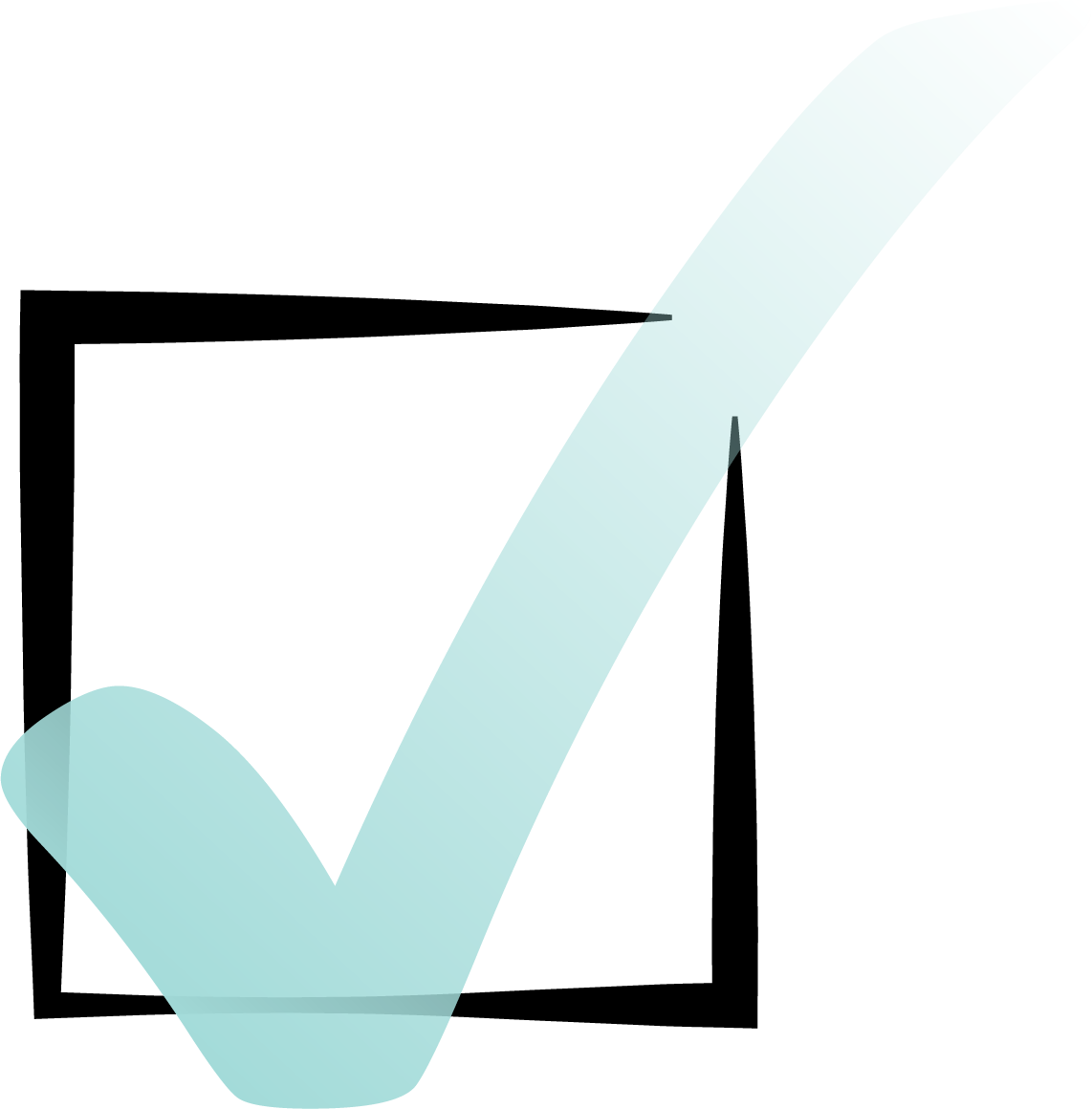 Testing Made
Simple
Accurate
Easy
Trace Analytics' laboratory is accredited by the American Association for Laboratory Accreditation. We use state-of-the-art lab equipment that allows us to analyze hundreds of compressed air and environmental samples daily. The result is consistency, accuracy, precision, and rapid turnaround. Trace is an A2LA accredited laboratory complying with ISO 17025, certificate #0322-01.