Controlled or cleanroom environments must remain in a state of control as pre-determined by the facility or the regulations that the facility must meet. Get started with ambient air testing with the experts at Trace Analytics today.
Environmental Testing – Ambient Air
To maintain this state of control, it is essential to monitor regularly for microorganisms and particulates in the ambient air. Both viable and non-viable particles present in the ambient air can be harmful to end products or their users. Many manufacturers are particularly concerned about microorganisms: bacteria, yeast, and mold. Food safety codes require that airborne contamination prevention and monitoring is completed on a scheduled basis.
Trace Analytics provides analyses for microorganisms in ambient air through either passive or active sampling. Passive sampling for microbes is performed on settle plates. The settle plates are set in an area for a period of time (less than 4 hours) while they collect fallen viable particles. The plates are then returned to Trace Analytics for incubation and analysis.
Active sampling is performed through an ambient air sampler that quantifies the volume of air sampled. At Trace, we use a Trio.bas Mono for microorganisms and Laser Particle Counters for particulate counts. You can rent or purchase equipment, use contact plates to take the samples, and return the plates and equipment to Trace.
Trace Analytics is an ISO 17025:2017 accredited laboratory with the capabilities to meet your ambient air testing requirements.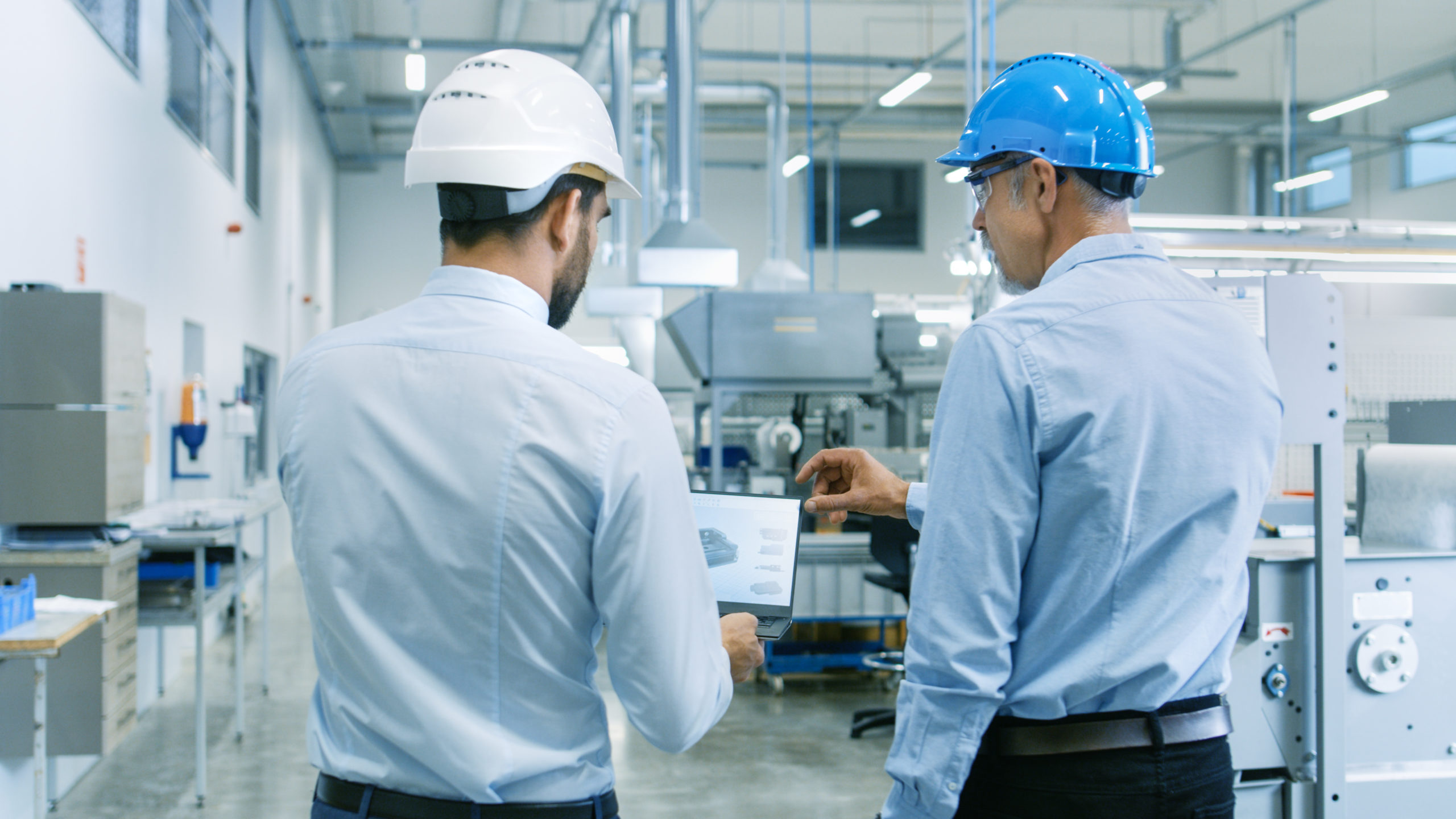 FDA Guidance for Industry
The FDA has published a guidance document explaining the importance of a thorough environmental monitoring program. Awareness of the product and environmental conditions along with regular testing is critical in reducing contamination risks.
The FDA recommends a "risk-based approach in which you establish strategies for environmental monitoring (e.g., environmental sampling, sampling sites and frequency, test procedures, and corrective actions) based on both the characteristics of your RTE food products and the processing methods used to produce those products.
We recommend that you have written environmental monitoring procedures. Your written procedures should:
Be scientifically valid;
Specify whether you are testing for Listeria spp. or L. monocytogenes;
Identify the locations from which samples will be collected and the number of sites to be tested during routine environmental monitoring. The number and location of sampling sites should be adequate to determine whether Listeria control measures are effective;
Identify the timing and frequency for collecting and testing samples. The timing and frequency for collecting and testing samples should be adequate to determine whether Listeria control measures are effective;
Identify the test(s) conducted, including the analytical method(s) used to test for Listeria spp. or L. monocytogenes;
Identify the laboratory you are using for conducting the testing; and
Include corrective action procedures you will use when Listeria spp. or L. monocytogenes is found."
How Viable Particles are Sampled in Ambient Air
Microbial sampling performed with active sampling (using the Trio.bas) allows for air volume control, the use of multiple different kinds of media, and is portable and handheld. Using this piece of equipment, we can detect and report down to < 1 colony forming unit per m (CFU/m ).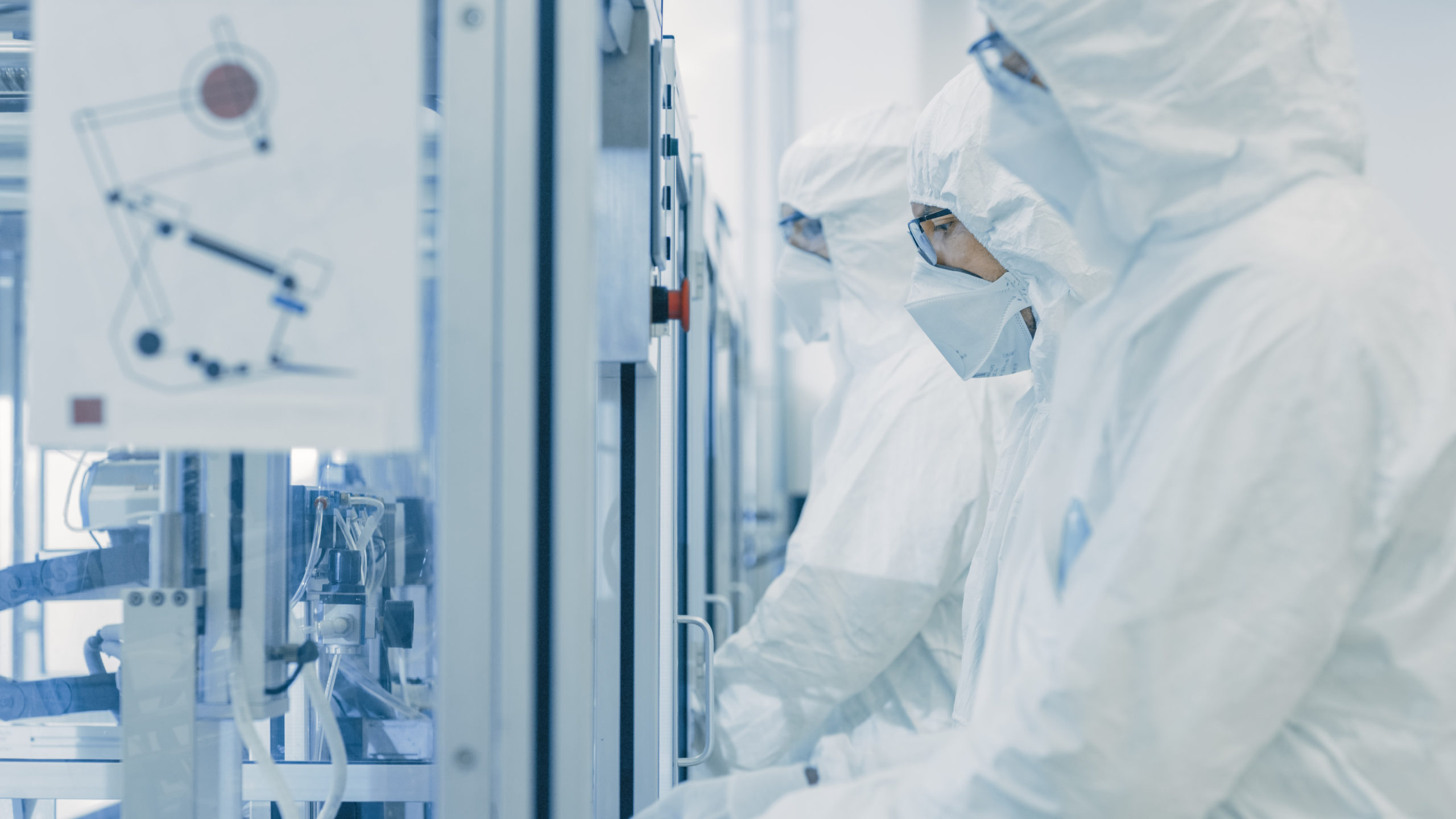 Passive and Active Sampling
Settle plates are available for passive sampling. Results are reported in counts per plate and do not take air volume into account.
If your specification requires reporting in CFU/m, we recommend active air sampling with the Trio.bas.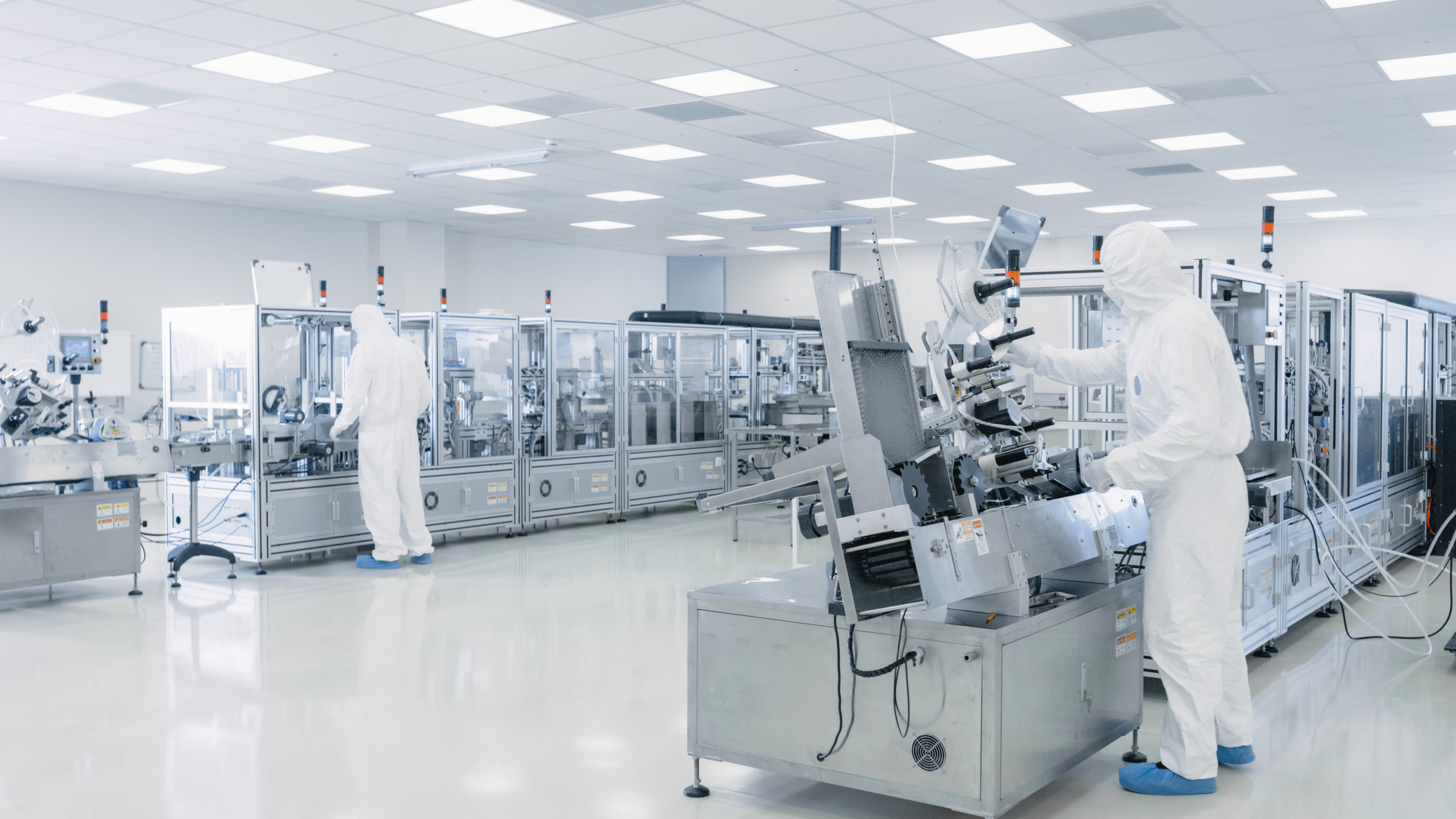 Ambient Air Testing Media
Viable particles require microbiological media in order to properly grow for analysis. At Trace we use a broad-spectrum media to capture the initial sample.
Selective and Differential media can be employed for further analysis and more specific results.
How Non-viable Particles are Sampled

Particulate monitoring is another important part of an environmental monitoring program. Airborne particle counters, or laser particle counters are an effective way to measure the particles after ambient air testing such as dust, dirt, metal shavings, rust, and microplastics. These types of particles can all be damaging to end-products and should be monitored for in high-risk areas of the manufacturing facility according to SQF Edition 9.
Trace Analytics currently offers a handheld LPC which can detect down to 0.3 micron particles and a bench LPC which can detect down to 0.1 micron particles. The handheld Setra LPC is fast, lightweight, and easy to use. It is an excellent choice for customers who are performing troubleshooting at various locations. Remediations can be made and then quickly re-tested for immediate feedback. The Setra also comes with a temperature and relative humidity probe.
The bench LPC is ideal for customers with strict limits and high purity classes, the Aerotrack is designed for monitoring and testing air in cleanroom or controlled environments. This LPC can count particles down to 0.1 microns. Users can print out the test results on site and request a Trace Analytics report. The AeroTrack is also readily available for rent.
For more information on Laser Particle Counters, see our LPC page here.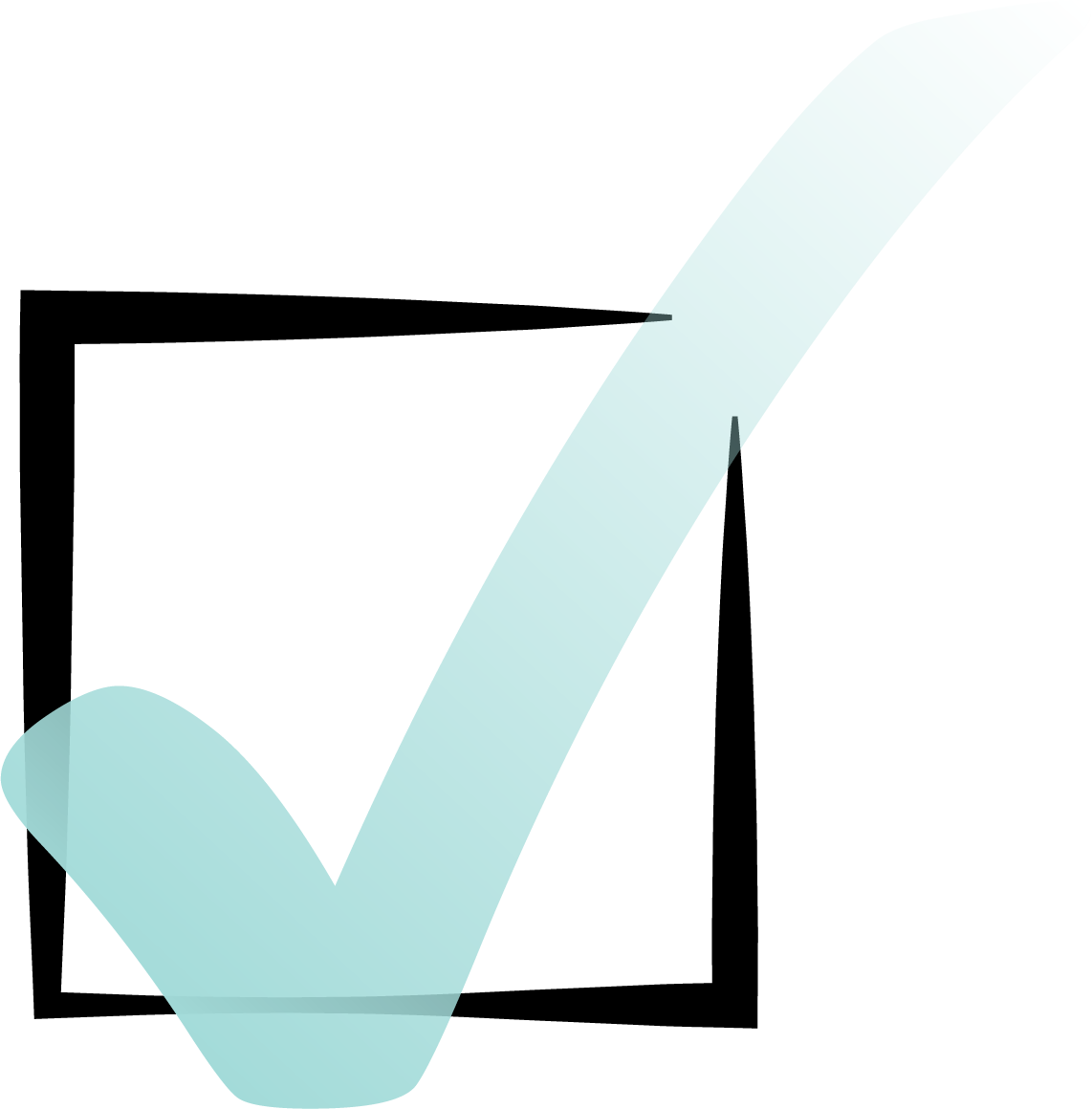 Testing Made
Simple
Accurate
Easy
Trace Analytics' laboratory is accredited by the American Association for Laboratory Accreditation. We use state-of-the-art lab equipment that allows us to analyze hundreds of compressed air and environmental samples daily. The result is consistency, accuracy, precision, and rapid turnaround. Trace is an A2LA accredited laboratory complying with ISO 17025, certificate #0322-01.