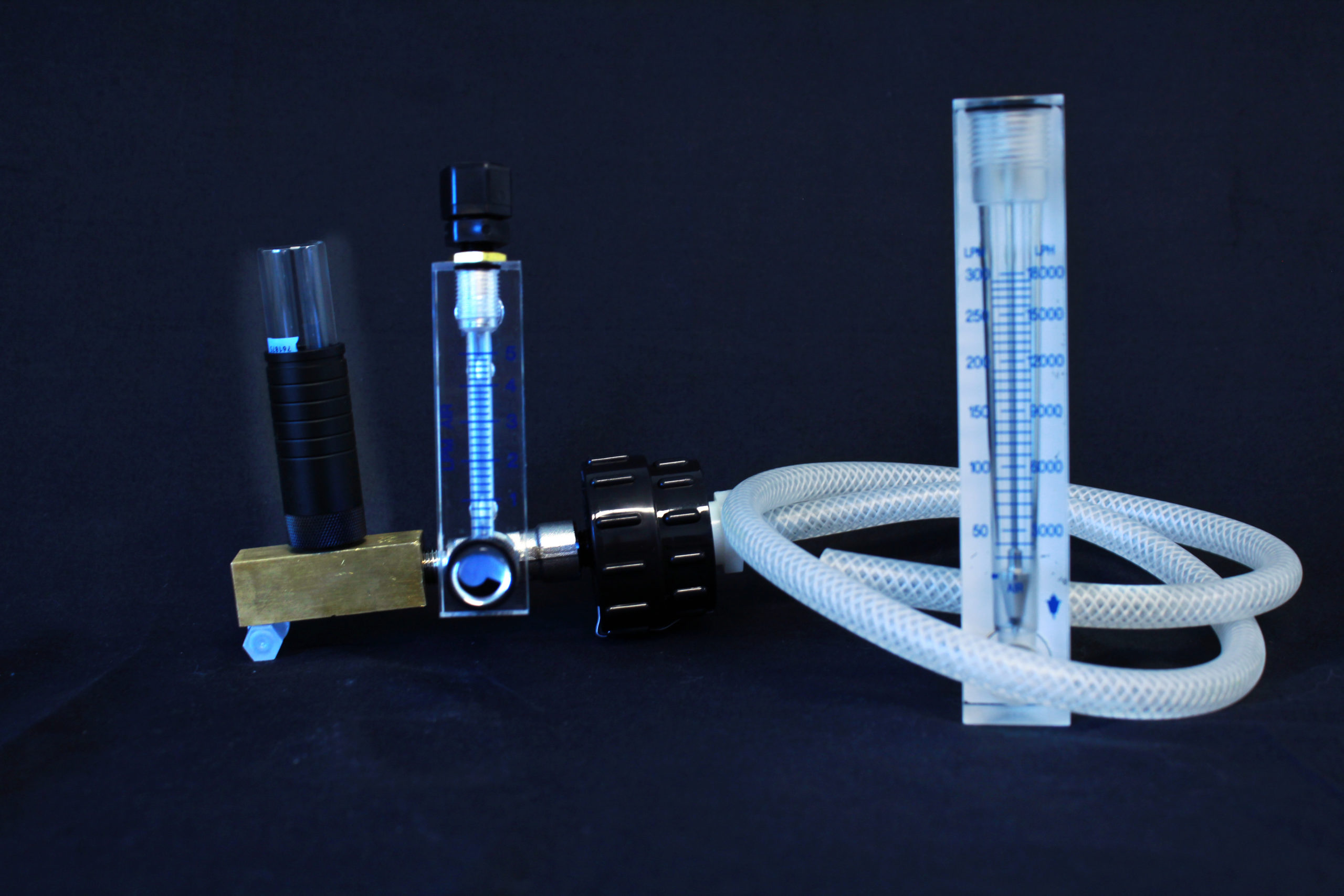 | Kit Purchase | Kit Rental |
| --- | --- |
| $170 | $0 |
K6099 – AirCheck✓ Kit™ for Medical Gases
Sample according to NFPA 99, USP O2, CGA Grade D or E, OSHA, medical air purity, medical gas concentration for N2, O2, and N2O, piping particulate and purity testing, USP medical air and more. If you do not see the type of testing needed listed, please contact us for additional information.
Easy-to-use hardware includes all supplies necessary for certified analysis:
Flowmeter

¼ " NPT Adaptor

Two-Piece Threaded Bottle Holder

(2) Spare Needles for Bottle Holder

Needle Replacement Tool

Needle Cleaner

Tubing

Spare O-Ring(s)

Threaded Fitting for 47 mm Cassette

Carrying Bag
The AirCheck✓ Kit™ K6099 requires customization prior to purchase – the number and frequency of samples, hardware and fittings required, and testing specifications.