In controlled environments and cleanroom facilities, the presence of unwanted microorganisms can have catastrophic consequences. Rigorous monitoring plans must be implemented to ensure microbes are not causing harm to the end-products. Start your environmental testing program with Trace Analytics today.
Sampling and Analysis for Environmental Testing
Sampling for microorganisms requires aseptic technique regardless of the method used. A person's mere presence in a room can add 37 million bacteria to the air every hour. Gloves, masks, lab coats, and hairnets are essential wear when sampling for microbial contamination to ensure an accurate representation of the controlled space.
Samples can be collected via surface swab, Trio.bas Mono, laser particle counter, settle plate, or contact plate.
Once sampling is complete, the samples (swabs or contact plates) must be carefully wrapped in parafilm, labeled, and returned in a cooler to Trace Analytics. Trace provides frozen ice packs to ship with the samples to ensure that growth does not occur in transit. If utilizing a laser particle counter, note that nonviable and viable particles are not differentiated and are displayed in real-time, final reports are in the required ISO spec or customer format.
Once the samples arrive at Trace, they will be incubated at customer specification or Trace Analytics standard method for ambient air testing. Custom incubations are available if requested. Our team of microbiologists will count the colony-forming units on each plate. Gram staining is available for the Pro Package. If further identification is requested, our team can perform chromogenic identification as well.
Reports will be delivered 7 days after samples are received. To schedule sampling, contact our team of experts here.
The testing of the critical or high-risk surfaces, ambient air locations, and contact points can help manufacturers prevent cross-contamination and ensure that their safety and quality procedures are working effectively. Additionally, capitalizing on trend analysis with regards to environmental monitoring can show areas of improvement through out the year if enough environmental testing is done.
Trace Analytics is a third-party, 17025:2017 accredited laboratory that makes environmental monitoring and testing easy. Analyses comply to standards like but not limited to, ISO14698, SQF monitoring, FDA monitoring, ISO14644, ISO18593 We have equipment for rental or purchase, provide the media needed to collect the microbial samples, and offer expedient and accurate results.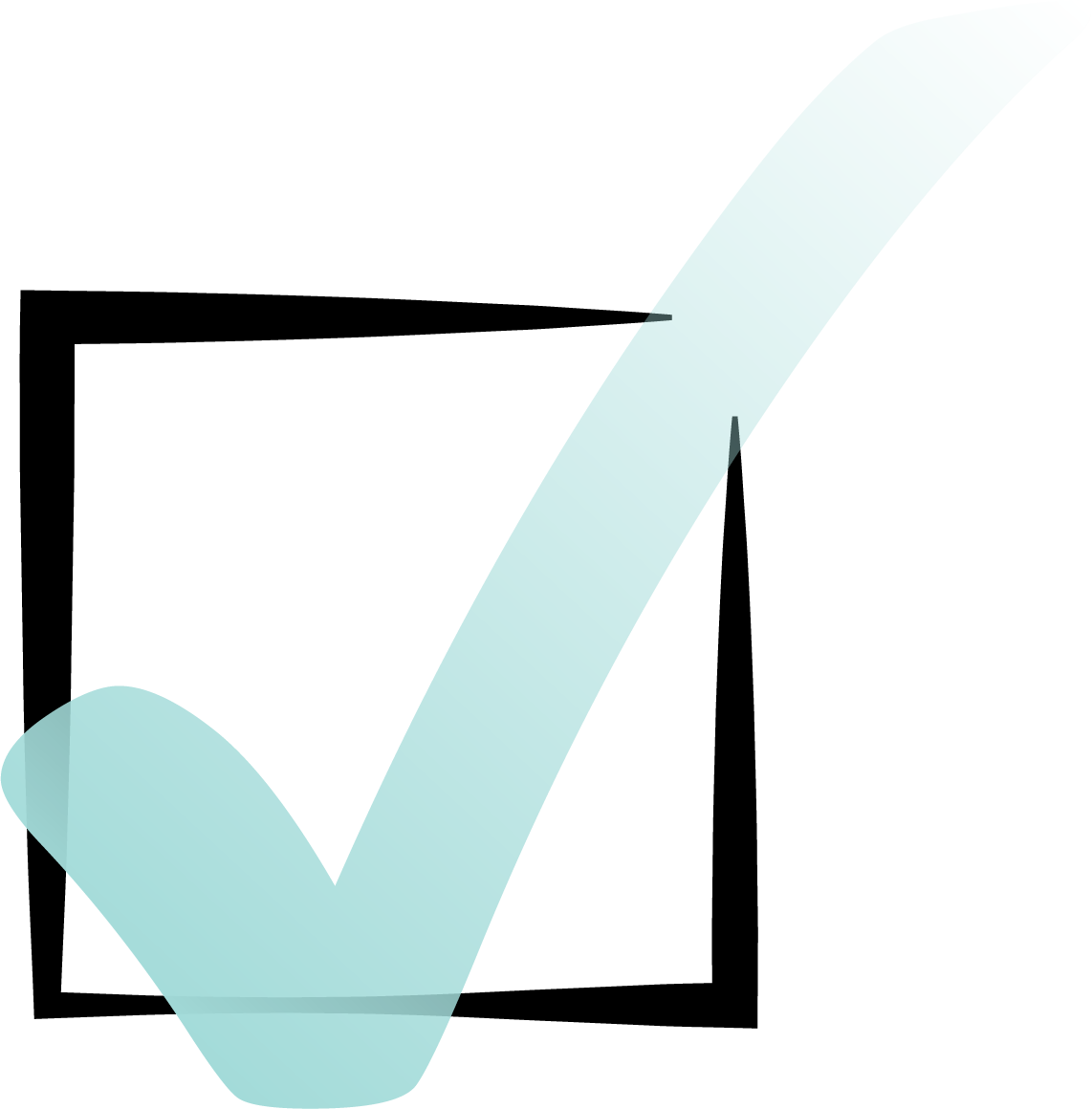 Testing Made
Simple
Accurate
Easy
Trace Analytics' laboratory is accredited by the American Association for Laboratory Accreditation. We use state-of-the-art lab equipment that allows us to analyze hundreds of compressed air and environmental samples daily. The result is consistency, accuracy, precision, and rapid turnaround. Trace is an A2LA accredited laboratory complying with ISO 17025, certificate #0322-01.