Medical Device Compressed Air Testing
Compressed air has many uses in the medical device manufacturing industry from coating application, to product transfer, to equipment and product cleaning. Regular compressed air testing is critical for processes that impact the medical device products.
Medical Device Manufacturing Compressed Air Testing
Medical Device Manufacturing facilities undergo FDA inspections to assure compliance with the Quality System Regulation (QS) requirements. [FDA-Quality System Regulation Guidance Document 21 CFR 820] Each manufacturer shall establish and maintain procedures to prevent contamination of equipment or product by substances that could reasonably be expected to have an adverse effect on product quality. [CFR 21 820.70 (e)] Compressors can breed contaminants if not maintained and monitored continually.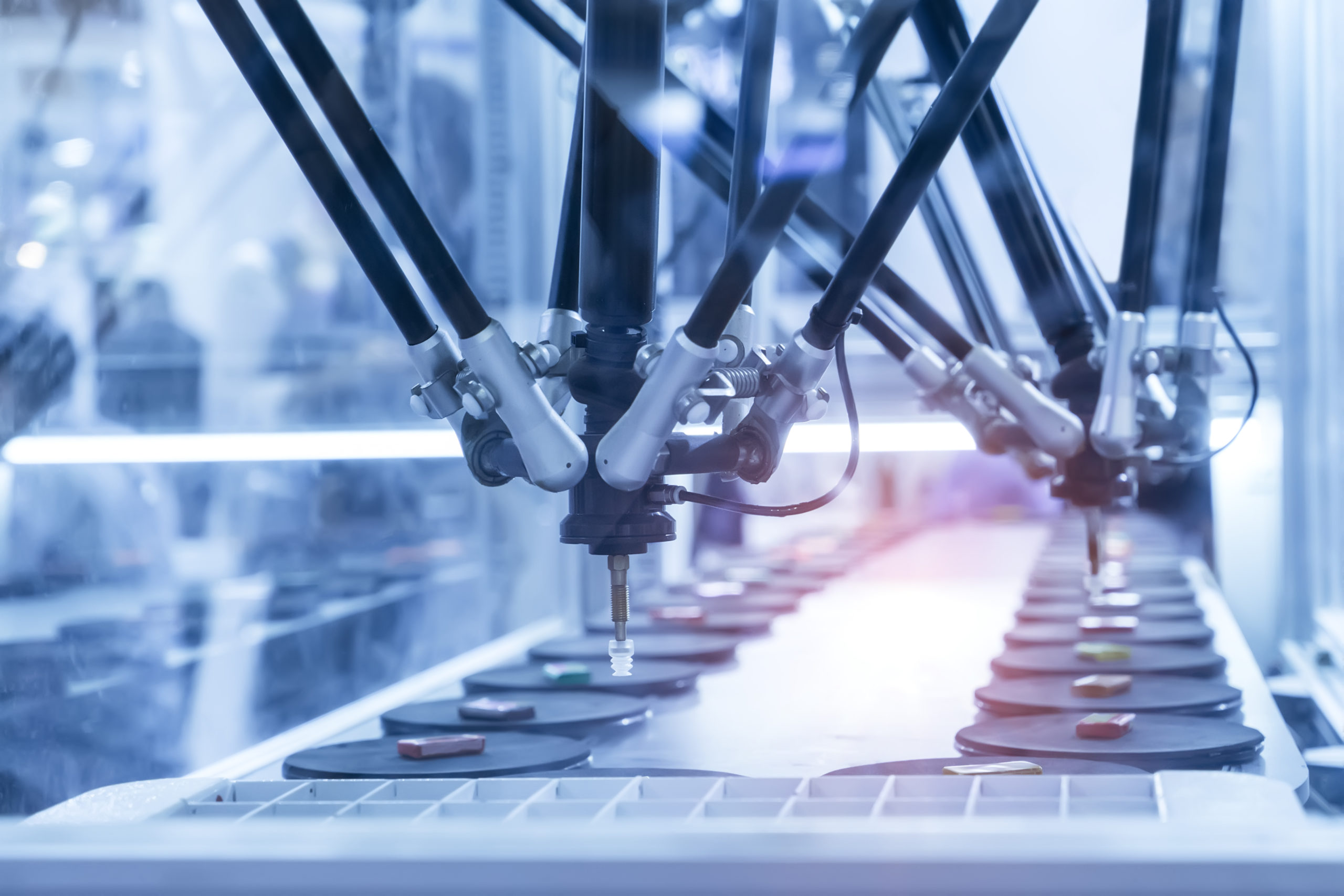 Compressed air quality used on your product falls under these guidelines. Contaminated compressed air on a product placed inside the human body can prove problematic. Unlike the food industry, the medical device industry does not have a clear-cut guideline or regulation that specifically addresses compressed air quality requirements, testing frequency, or number of samples. The individual manufacturer is responsible for assessing the risk and affect that a contaminated compressed air supply could have on the final product. An important international standard, ISO 8573-1, provides a variety of Purity Classes that can be incorporated into a robust quality assurance plan for this critical utility. Testing and monitoring of compressed air and other process gases such nitrogen, oxygen, argon, and carbon dioxide that can come into direct contact with the product is vital to assuring the quality and safety of the product.
Primary sources of contamination in a compressed air supply include the ambient intake air and the compressor itself. Click here to learn more about Compressor Contamination Sources.
AirCheck Testing Information
Compressed Air Tests Per Year
MedDevice Process Air and Gas Testing Equipment
Medical Device Air and Gas Standards
ISO 8573-1:2010 COMPRESSED AIR CONTAMINANTS AND PURITY CLASSES

CLASS

PARTICLES

WATER

OIL

By Particle Size




(maximum number of particles per m3) See Note 2

By Mass

Vapor Pressure Dewpoint

Liquid

Liquid, Aerosol, & Vapor




See Note 1

0.1 µm < d ≤ 0.5 µm

0.5 µ m< d ≤ 1.0 µm

1.0 µm < d ≤ 5.0 µm

mg/m3

°C

°F

g/m3

mg/m3

0

As specified by the equipment user or supplier and more stringent than class 1

1

≤ 20,000

≤ 400

≤ 10

-

≤ -70

≤ -94

-

≤ 0.01

2

≤ 400,000

≤ 6,000

≤ 100

-

≤ -40

≤ -40

-

≤ 0.1

3

-

≤ 90,000

≤ 1,000

-

≤ -20

≤ - 4

-

≤ 1

4

-

-

≤ 10,000

-

≤ +3

≤ +37

-

≤ 5

5

-

-

≤ 100,000

-

≤ +7

≤ +45

-

-

6

-

-

-

0 – ≤ 5

≤ +10

≤ +50

-

-

7

-

-

-

5 – ≤ 10

-

-

≤ 0.5

-

8

-

-

-

-

-

-

≤ 5

-

9

-

-

-

-

-

-

≤ 10

-

X

-

-

-

> 10

-

-

> 10

> 5

MICROBIOLOGICAL CONTAMINANTS

OTHER GASEOUS CONTAMINANTS

No purity classes are identified

No purity classes are identified




Gases mentioned are: CO, CO2, SO2, NOX, Hydrocarbons in the range of C1

to C5

Note 1: ISO 8573 Oil includes aerosol, vapor in the range of C

6+

, and liquid oil. Liquid oil is typically sampled when wall flow is present, contamination is suspected, or results are greater than 5 mg/m

3

. Trace can provide a separate kit for liquid oil testing.




Note 2: For Particle Class 0, 1, & 2 (0.1 - 0.5 µ range only), a laser particle counter with a high-pressure diffuser is required. Rental of this equipment is available on a reservation basis.

Contact us

for details. To qualify for Particle Classes 0 through 5, there can be no particles greater than 5µ present.




In some cases, Trace uses alternative sampling techniques or analytical methods to those specified in ISO 8573, for details see Smith White Paper, 2012.

Air & Gas Specifications referenced above may be viewed and/or purchased from:

ANSI - American National Standards Institute




                              
K811 AirCheck Kit for Manufacturing
Trace's AirCheck✓ Kit™ K811 is designed to obtain samples from points of use. Sampling includes Particles, Water, Oil Aerosol and Vapor, and optional gases. ISO 8573-1 is one of the few standards available for non-breathing air that addresses a wide variety of manufacturing needs. The AirCheck✓ Kit™ can also be used to sample the same parameters for pure gases such as oxygen, nitrogen, argon, and carbon dioxide.
We offer diagnostic testing when you are unsure what Purity Classes your air system can meet, any given Purity Classes you select, or you can provide your own custom specifications. Other Compressed Air & Gas Specifications that are available include CGA, USP, NFPA, ANSI, and more.
Why Choose Trace Analytics?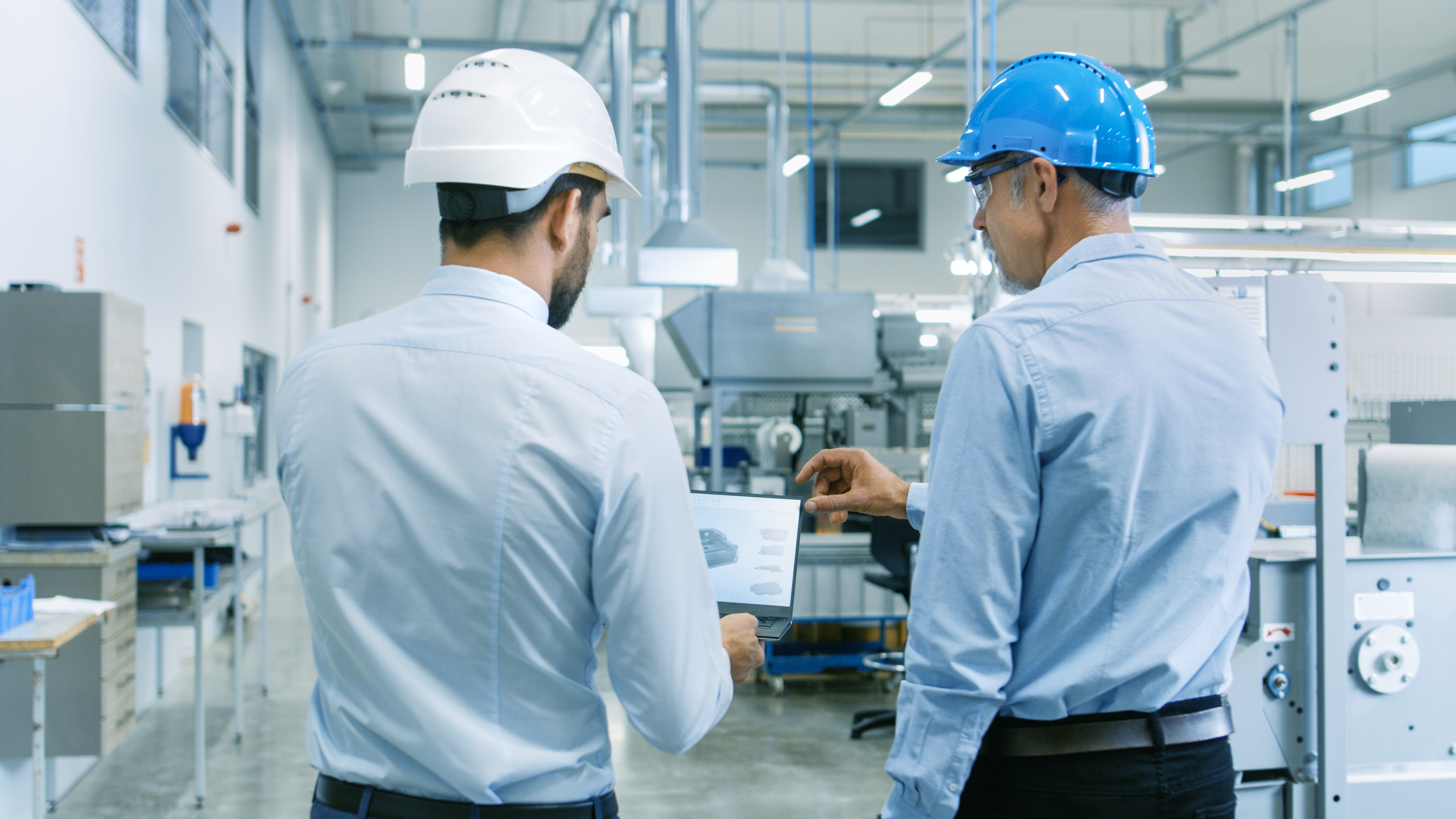 Perform Validations
Trace Analytics has had the pleasure of working on many validation and qualification projects.
Validations of compressed air systems can take many days, require a specified timeline, and can often be complex. Trace can help. make this part of your validation easy and straightforward with quick results.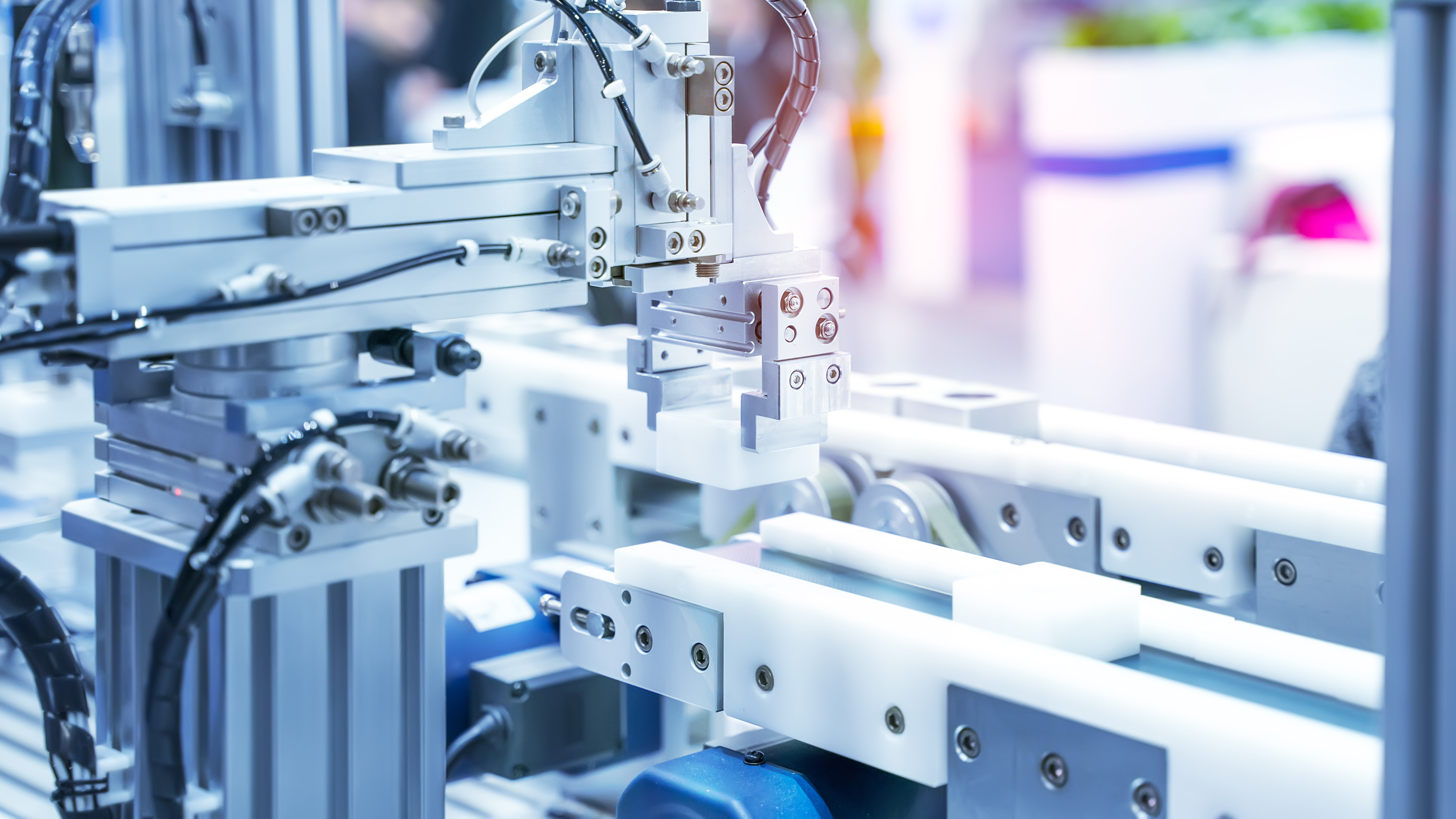 Online Reports and Tools
Access reports, sampling instructions, troubleshooting tips, and more all through the Trace Analytics website and AirCheck Academy. Download training documents for your records.
View the status of your report, download current and past files, and manage who receives notifications in one portal.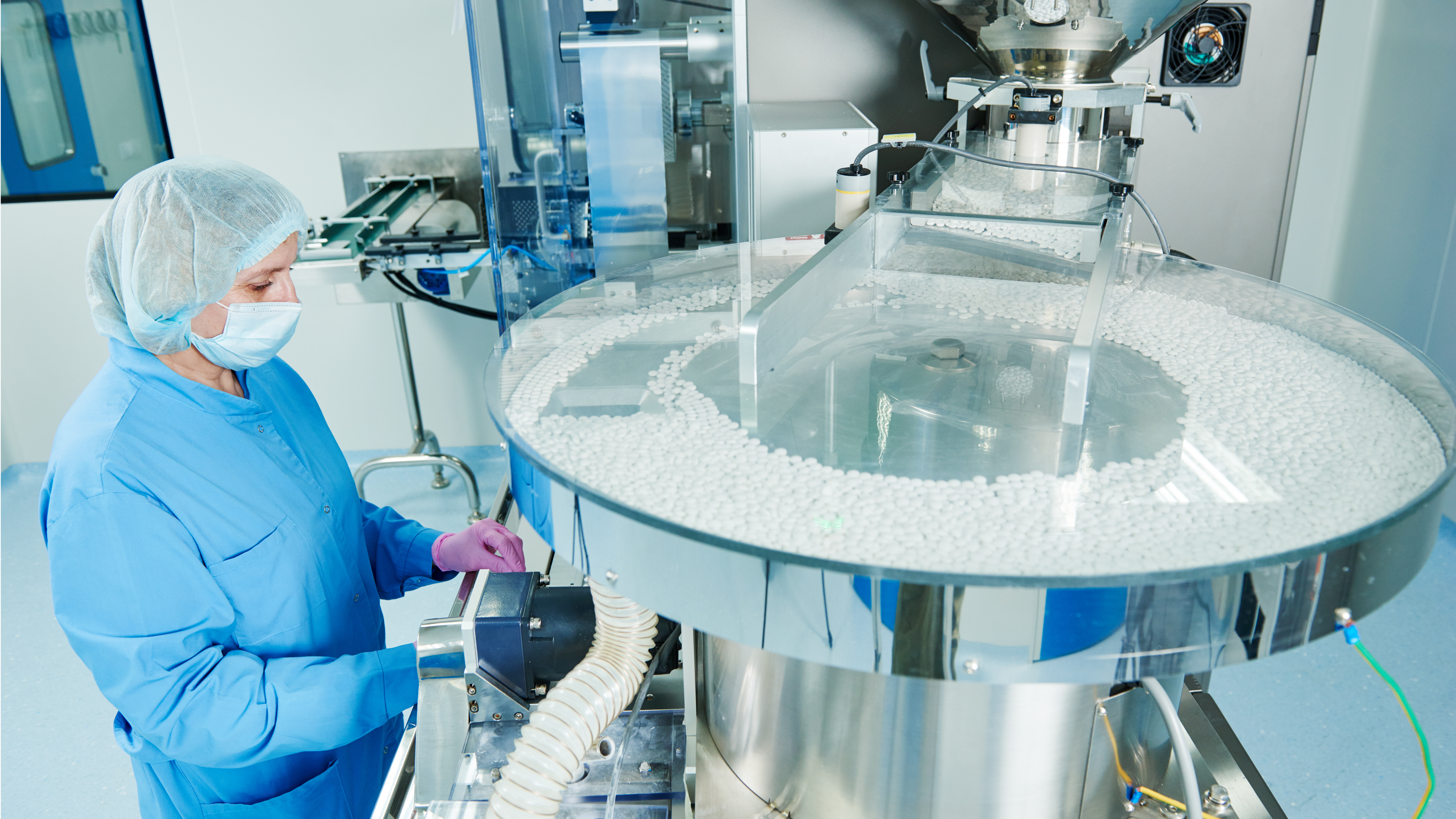 Test to Custom Specifications
We offer custom testing specifications tailored to meet individual testing needs as well as guidance for manufacturers navigating testing requirements. Our reliable, accurate, and easy-to-use testing kits comply with ISO 8573-1:2010 sampling and analytical requirements, providing assurance to manufacturers about the quality of their final product.
Other Testing Services for Manufacturers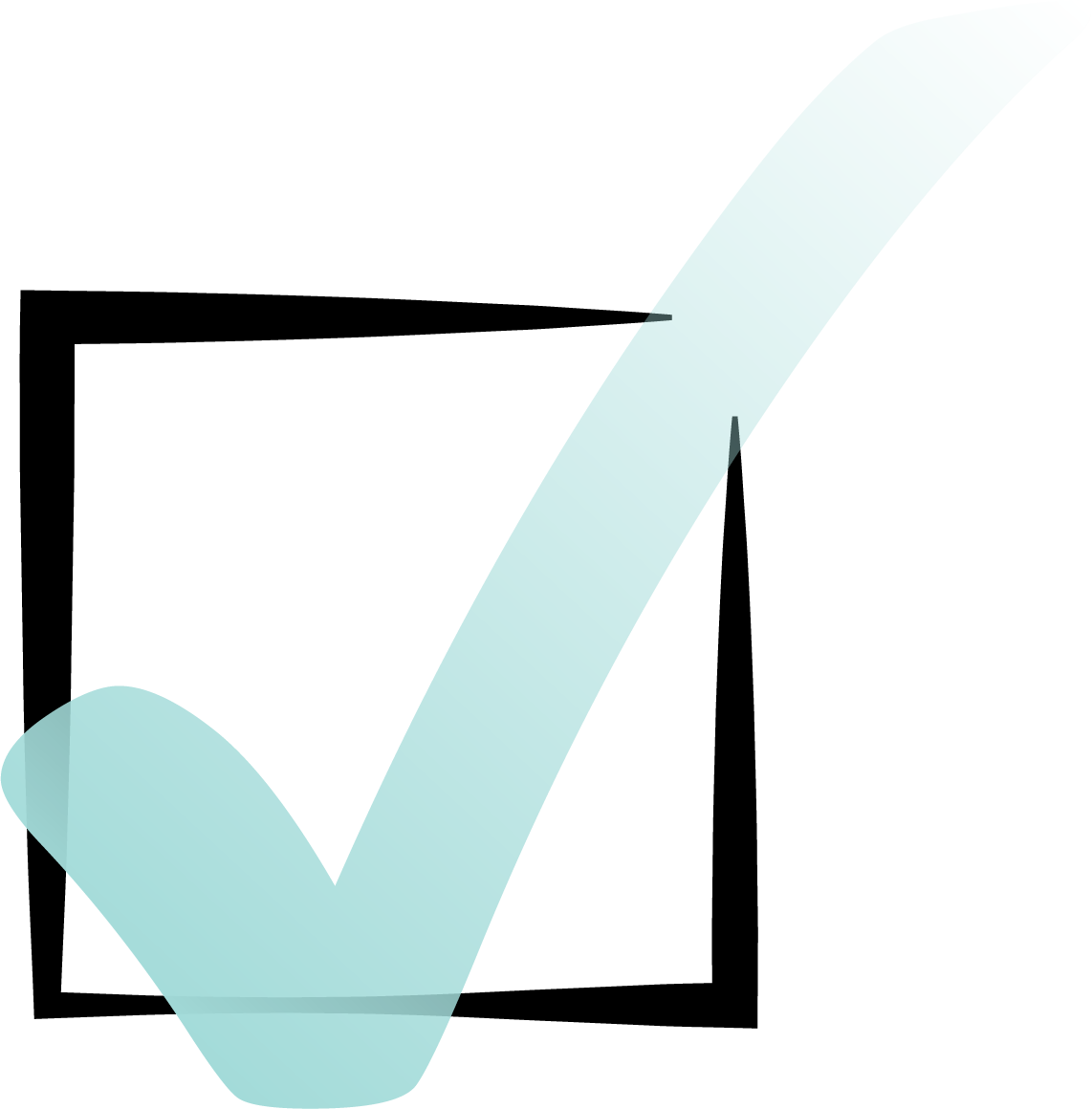 Testing Made
Simple
Accurate
Easy
Trace Analytics' laboratory is accredited by the American Association for Laboratory Accreditation. We use state-of-the-art lab equipment that allows us to analyze hundreds of compressed air and environmental samples daily. The result is consistency, accuracy, precision, and rapid turnaround. Trace is an A2LA accredited laboratory complying with ISO 17025, certificate #0322-01.