Compressed Air System
Validations
New installations, maintenance, or additions to compressed air systems should be validated before use. Compressed air testing is simple with our easy-to-use AirCheck✓Kit™.
Validations and Qualifications for Compressed Air Systems
With any new installation or change to a compressed air system comes the risk of contamination. Contaminated compressed air systems can put products and end-users at risk if left unchecked. Validations and qualifications should be performed upon completion of the system installation to test the quality of the compressed air or gas and to ensure no contaminants are left in the distribution system.
Trace Analytics can help your team with timelines, sampling, training, documentation, and troubleshooting. Contact our team of experts to learn more about compressed air validations.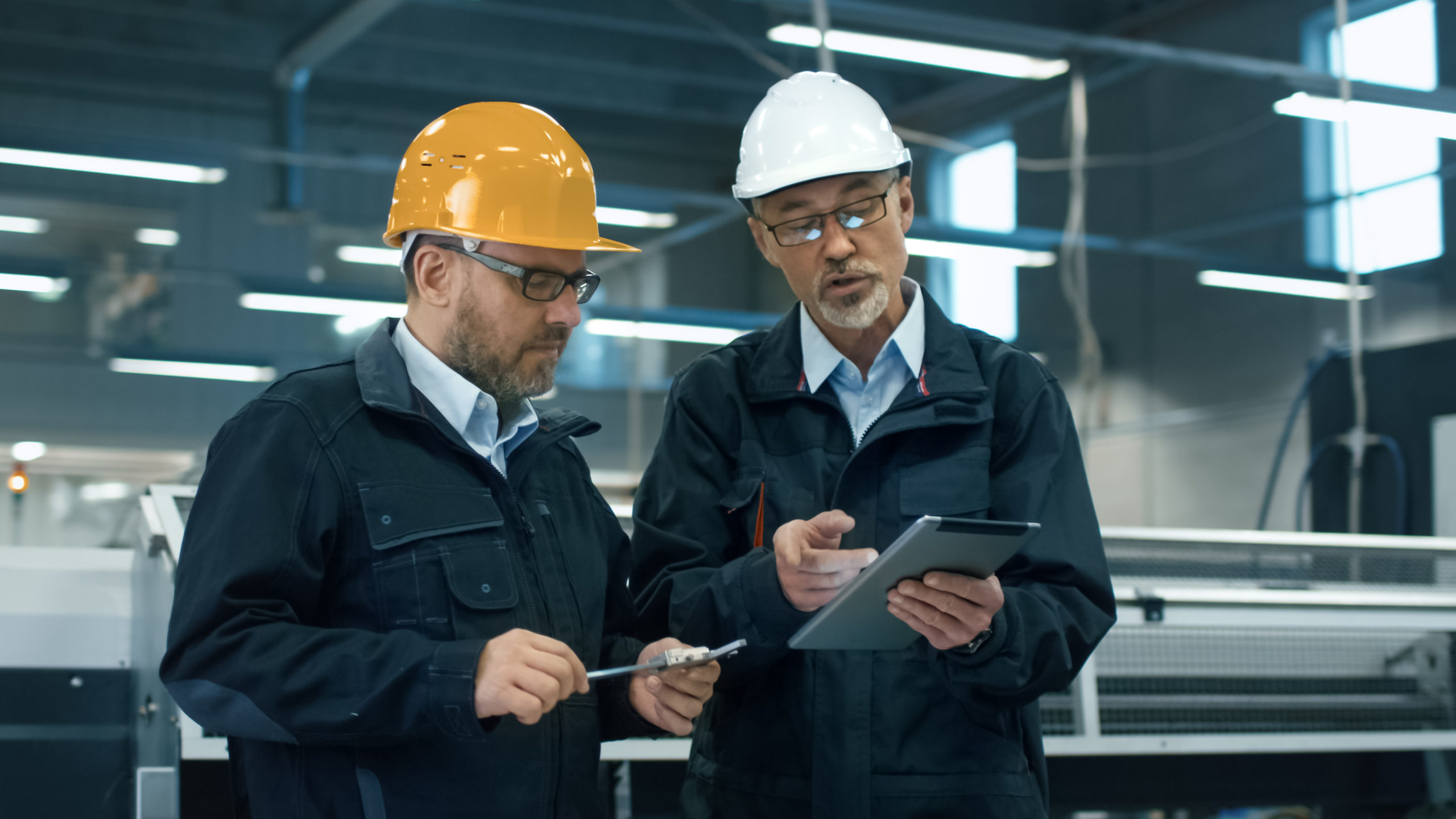 Air and Gas Testing Equipment
Compressed Air Validation FAQs
Prepare for a successful compressed air validation by considering each of the following steps.
How many sampling days are you planning for? How soon do you need the results?

How many techs will be performing testing? How many kits do you need?

Schedule trainings, take time before sampling to set up sampling ports and complete training.

Discuss a plan for failure protocol – if contamination is found, how will this affect your timeline?
K810 AirCheck Kit for Manufacturing
The AirCheck✓ Kit™ K810 is designed for use with manufacturing specifications such as ISO 8573, and other custom specifications testing for particles, water, and total oil. This kit is typically used by food manufacturers, pharmaceutical manufacturers, medical device facilities, and nuclear plants who use low pressure air in their processes and systems. Test from the compressor or point of use. Watch our online sampling video for kit instructions.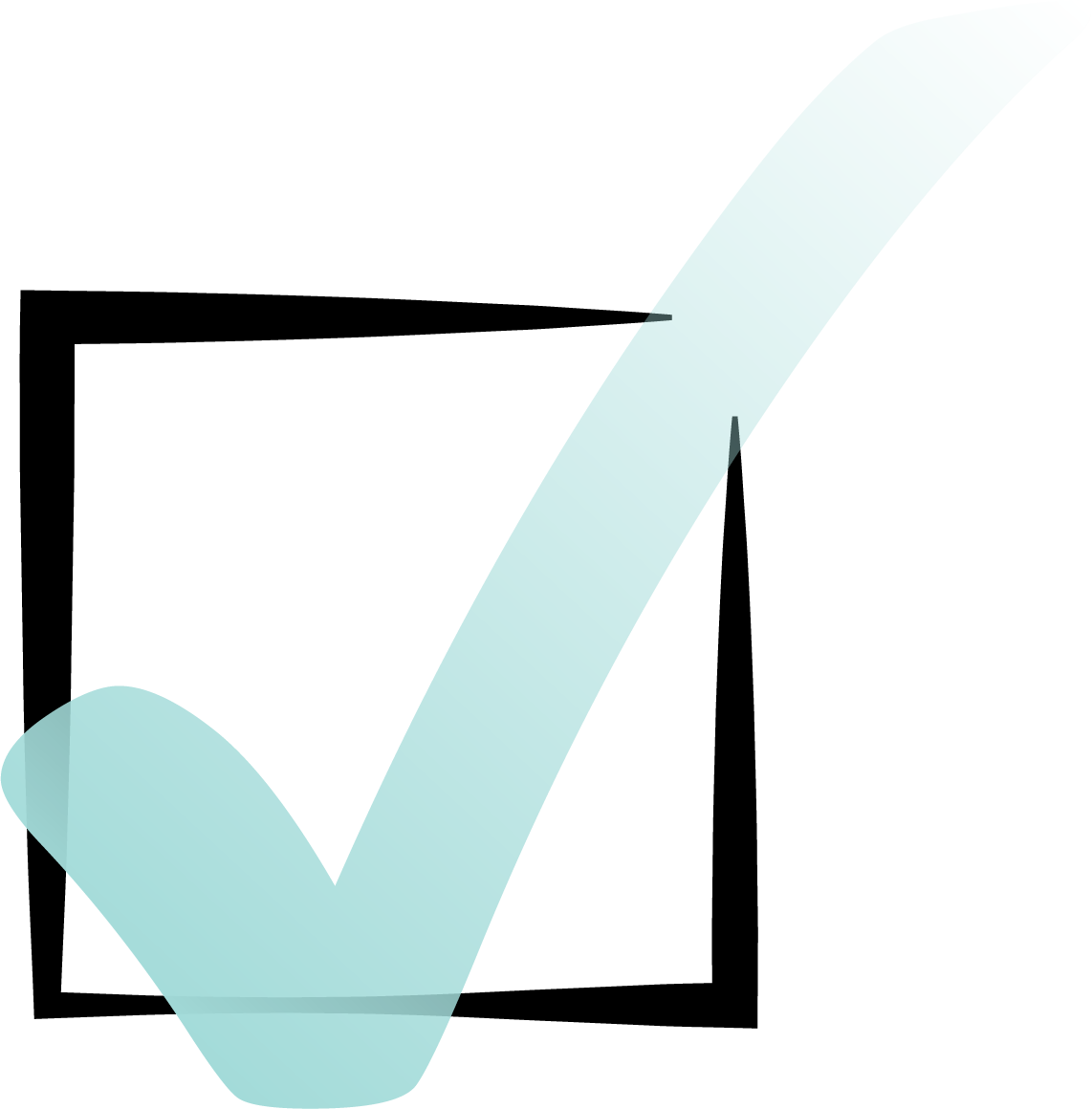 Testing Made
Simple
Accurate
Easy
Trace Analytics' laboratory is accredited by the American Association for Laboratory Accreditation. We use state-of-the-art lab equipment that allows us to analyze hundreds of compressed air and environmental samples daily. The result is consistency, accuracy, precision, and rapid turnaround. Trace is an A2LA accredited laboratory complying with ISO 17025, certificate #0322-01.