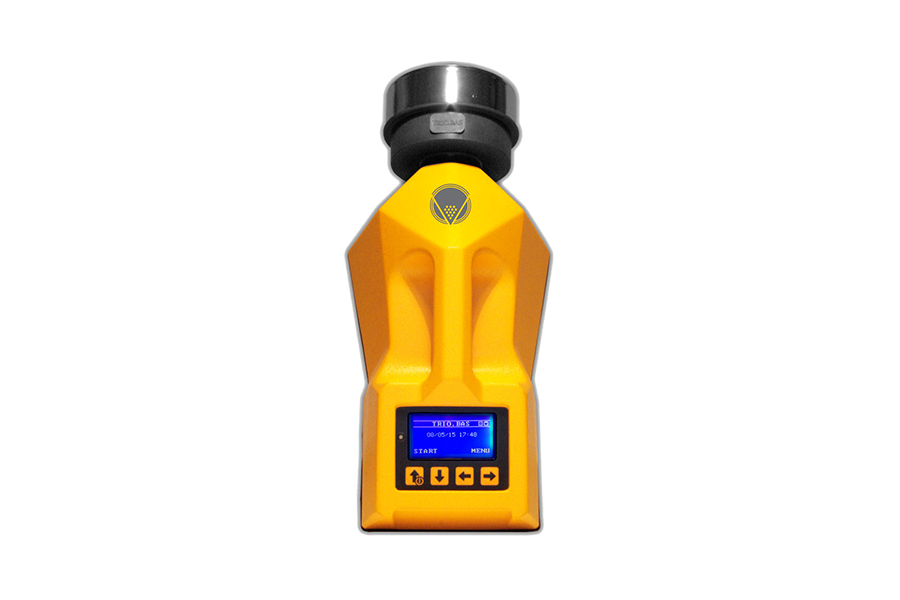 Kit Purchase
Kit Rental

$9,000

$125
(additional day: $50)
Packages Available
Details
Basic
$29
For low-risk use. Quantitative results only – total plate count included.
Pro
$65

For troubleshooting high-risk systems. Quantitative and qualitative results. Includes Gram's stain for all colonies and total plate count.

Micro ID
$105/ colony

Identify colonies down to genus and species. Requires Pro Package.
Trio.bas Air Sampling Kit
Test ambient air in a controlled or cleanroom environment with active sampling using the Trio.bas air sampler. Designed to test for microorganisms in the air, the Trio.bas collects microbial samples on a contact plate. If growth is found, further identification of the colonies is available.
Hardware:
Trio.bas Mono

Charging Pad

Carrying Case

Cooler and ice packs

Parafilm and alcohol wipes
Media Required:
The Trio.bas is available for purchase or rental – easily customize the number and frequency of samples, and your required testing specifications via our online ordering system.