At Trace Analytics, we have the most knowledgeable and dedicated team of experts in the field of compressed air and gas testing. Our business is built on our expertise and dedication to understanding the needs of our customers. Excellent customer service, and the desire to provide a more efficient and accurate compressed air testing experience, have been the backbone of our company since 1989 — and still hold true today.
We pride ourselves on the level of customer service we provide — it is the core of our relationship with all of our customers. Our team members go above and beyond; assistance is simply an email or phone call away, even after business hours. Contact us to discuss your compressed air and gas testing needs — we look forward to assisting you.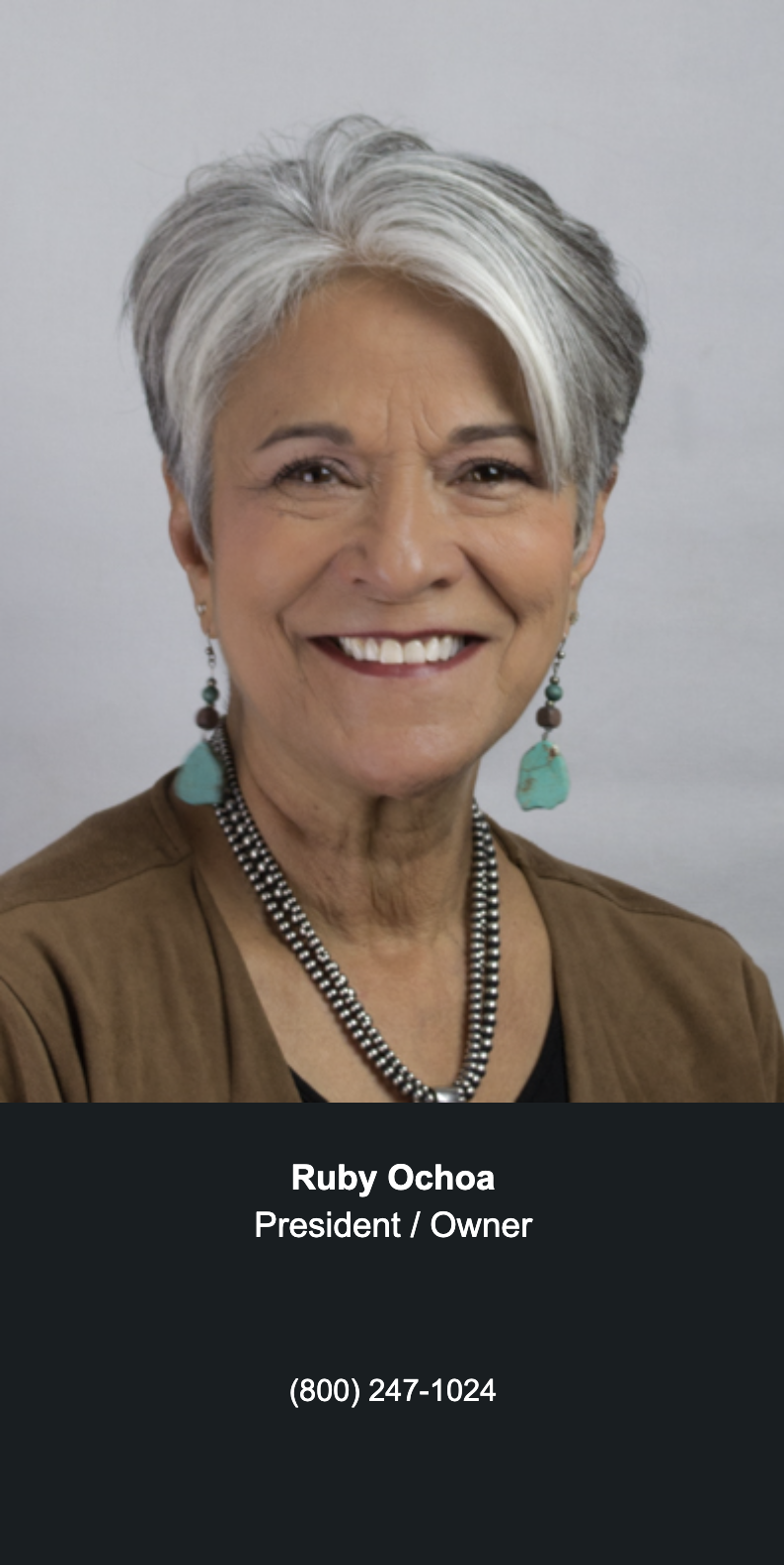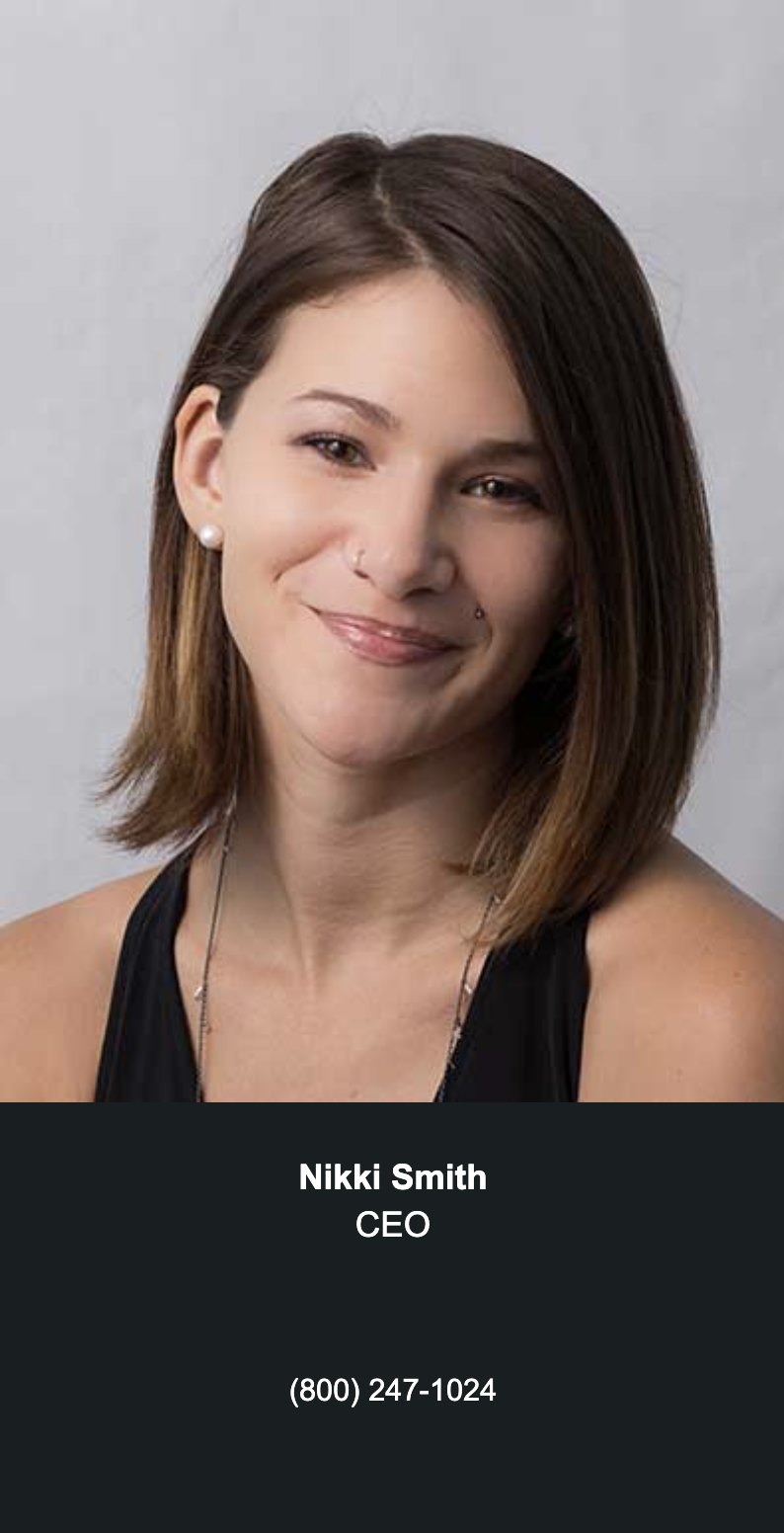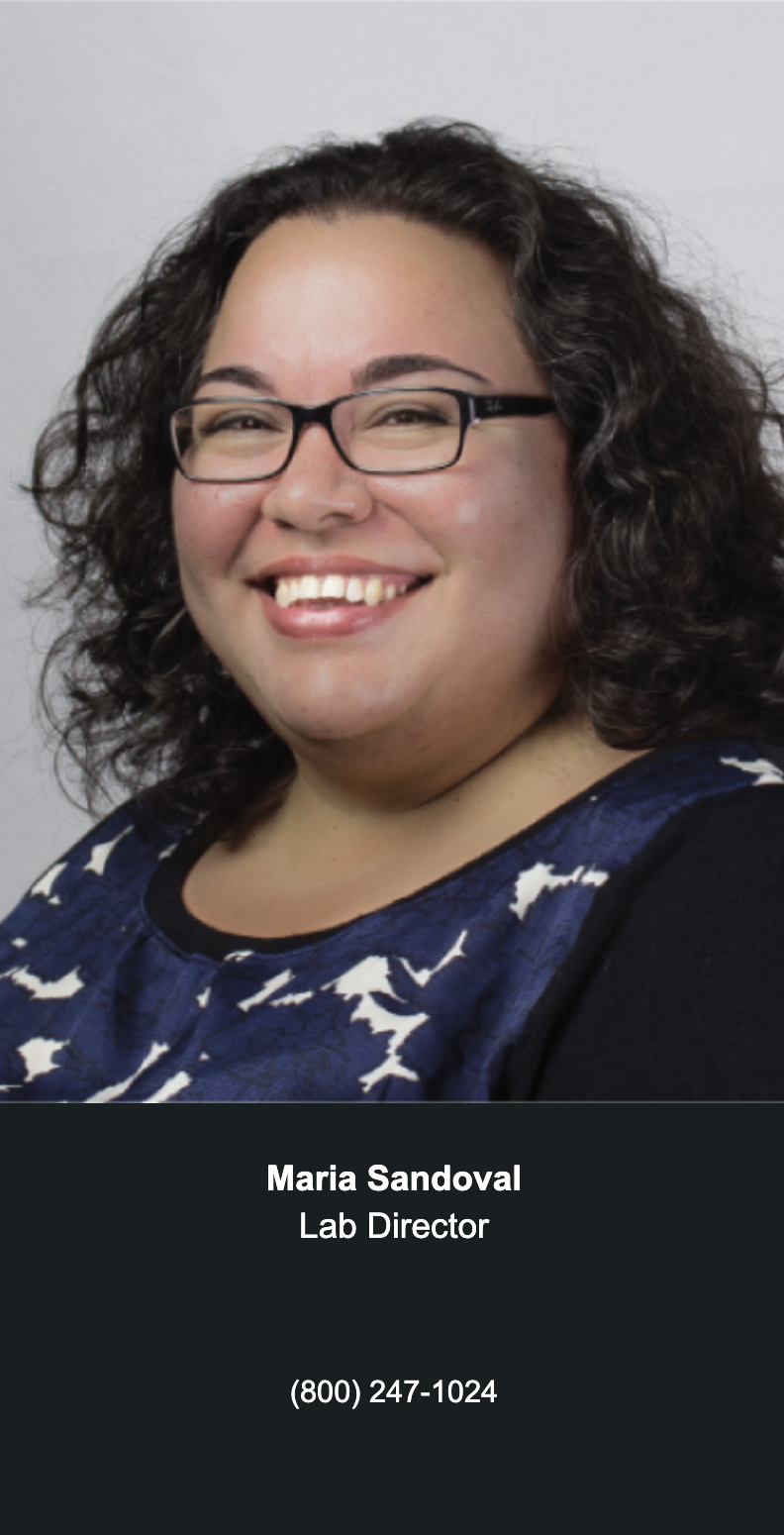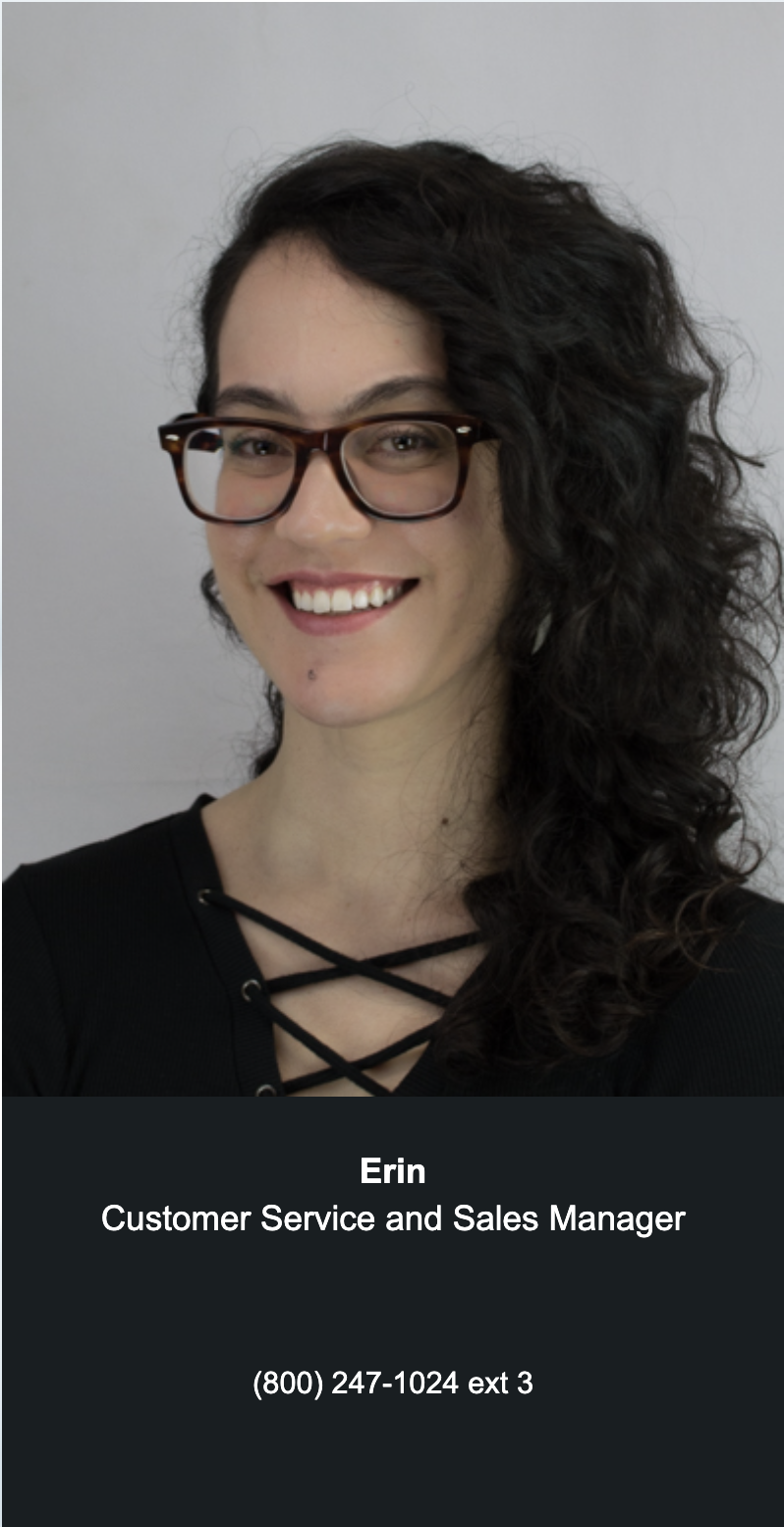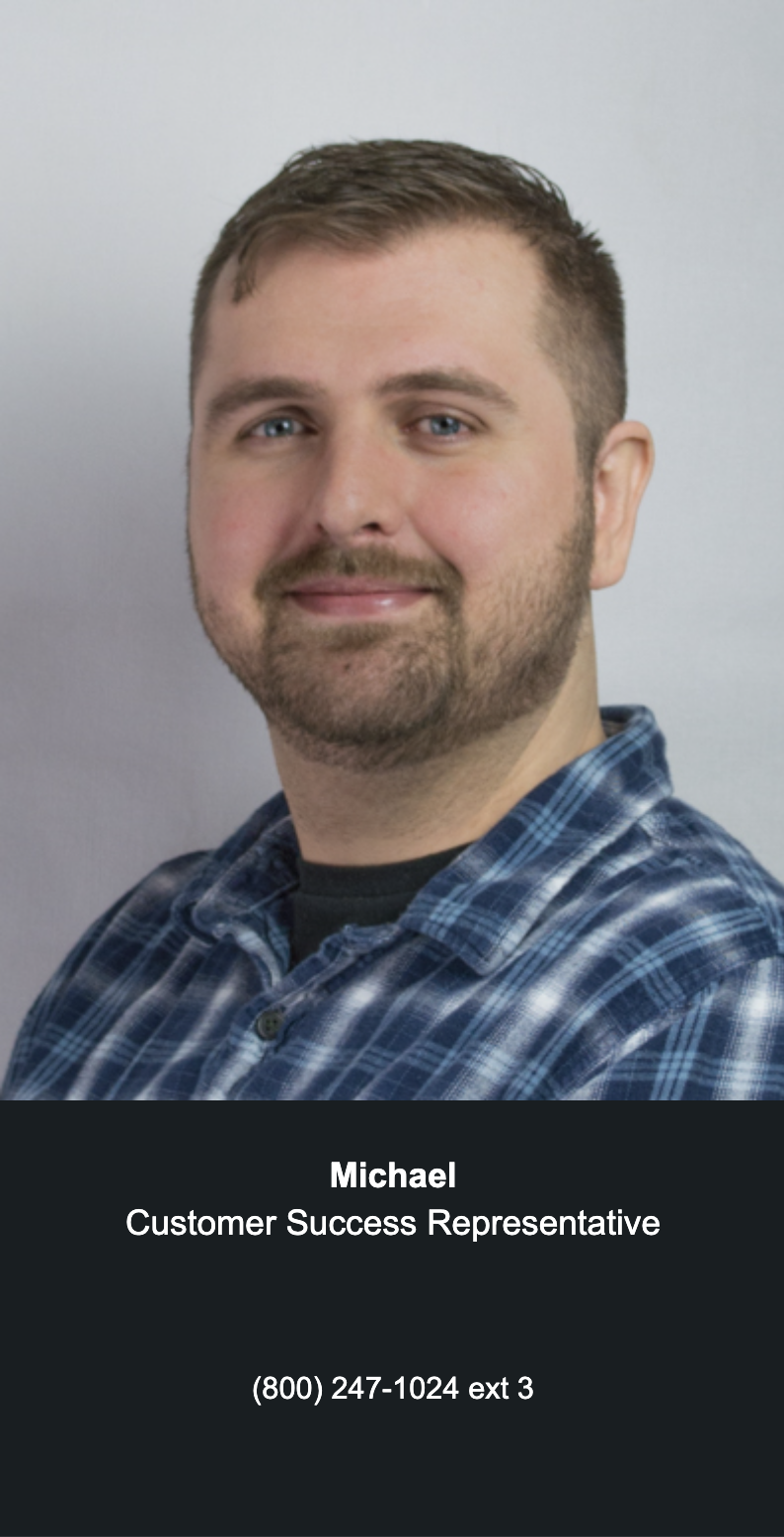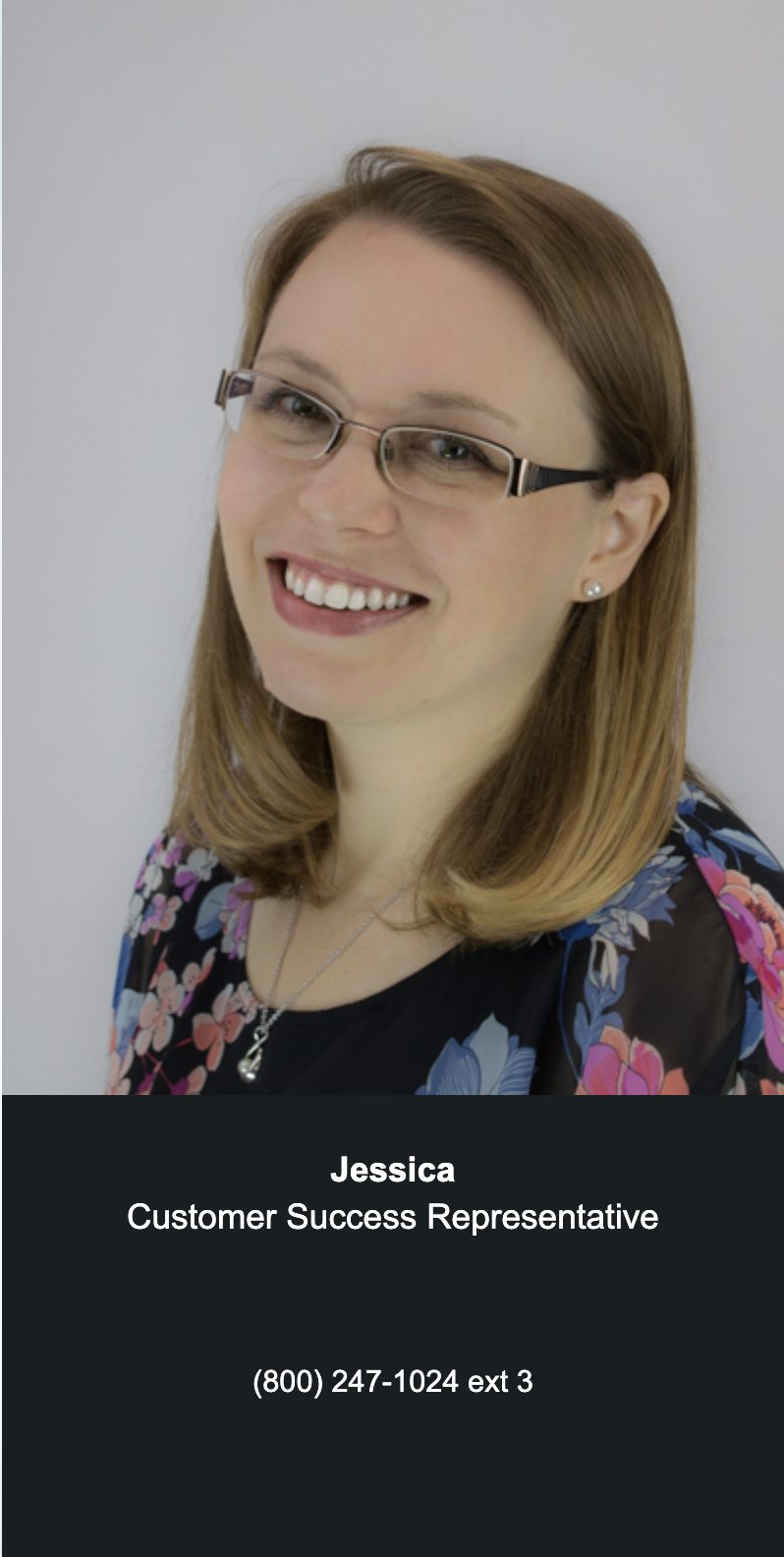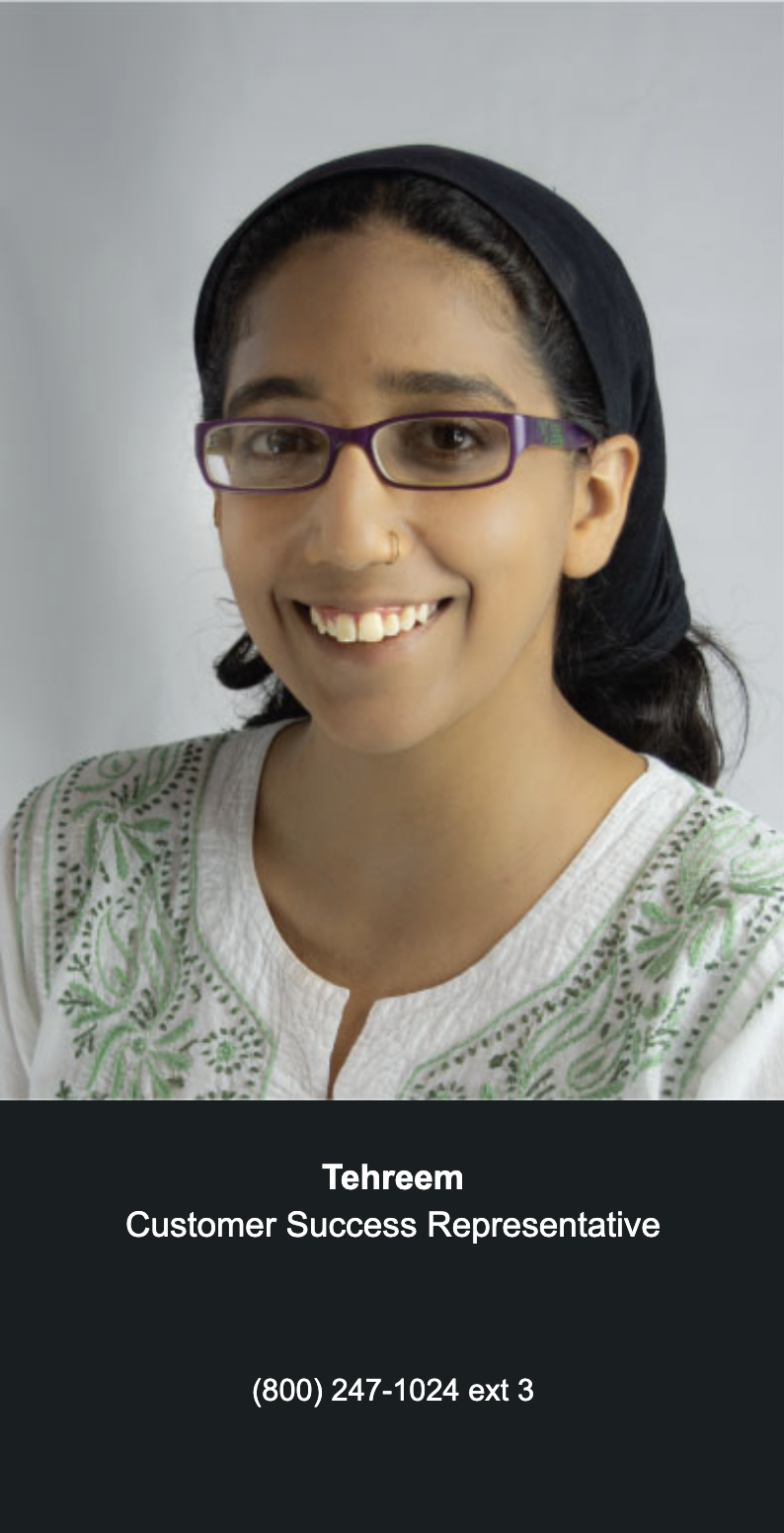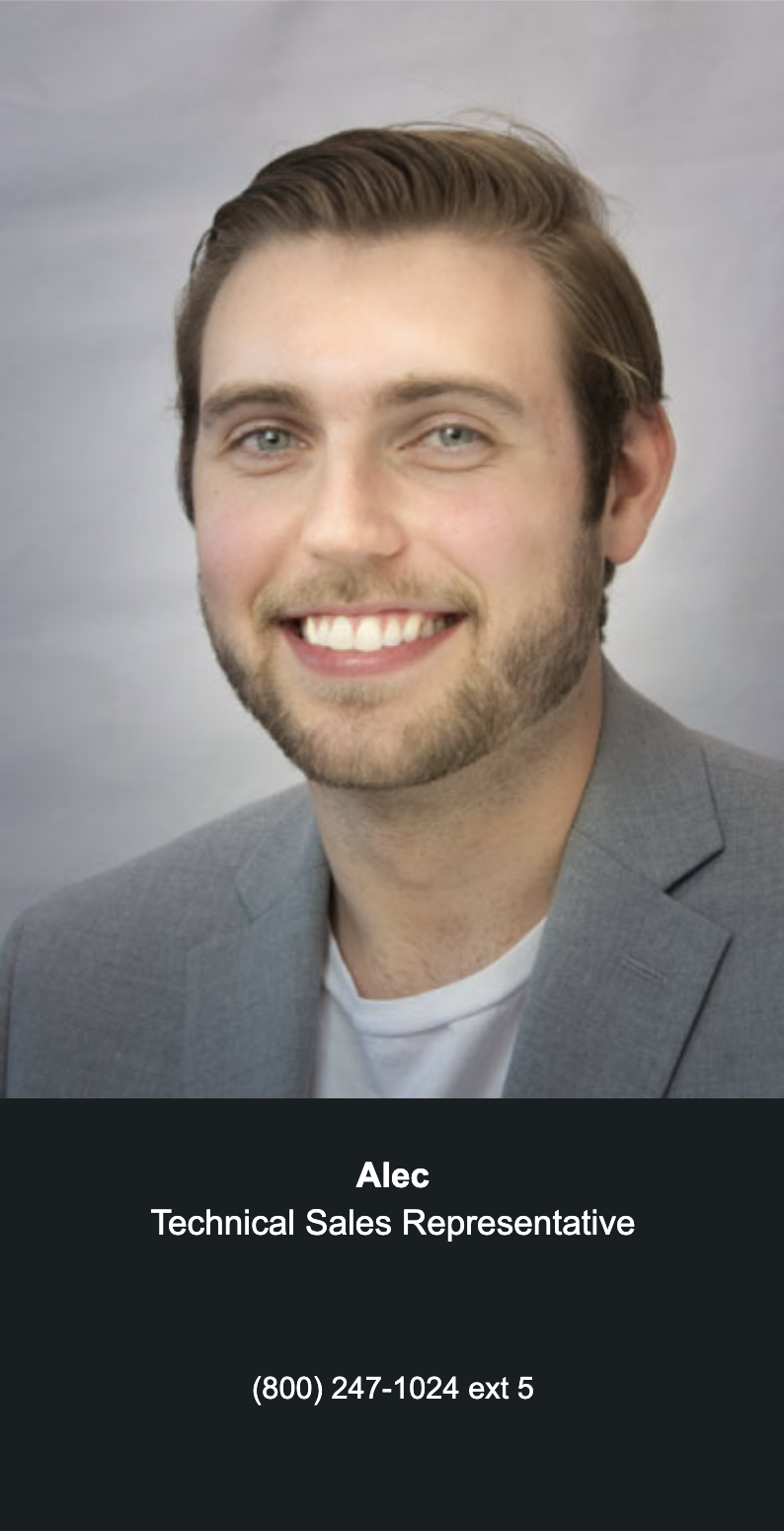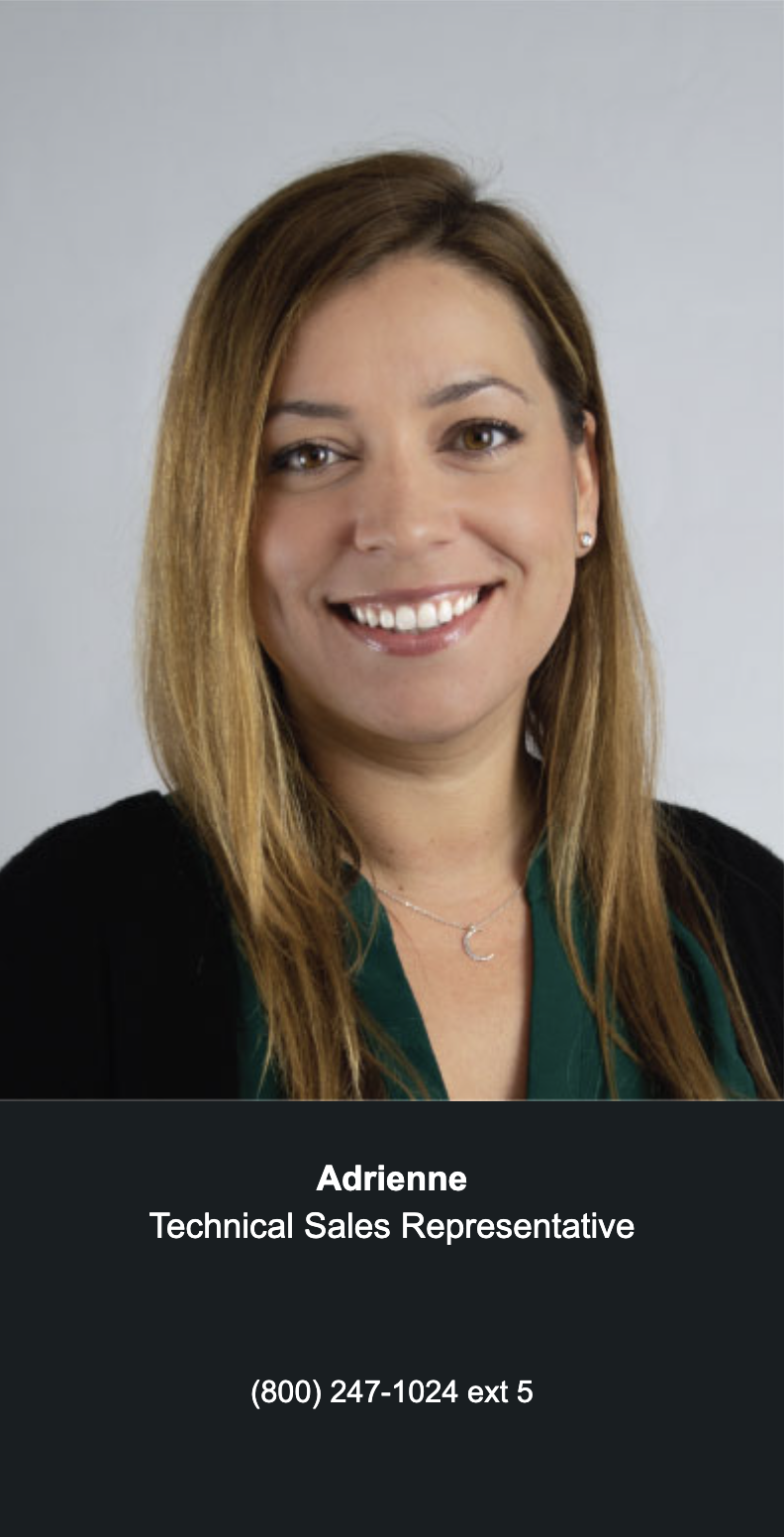 Trace Analytics' laboratory is accredited by the American Association for Laboratory Accreditation. We use state-of-the-art lab equipment that allows us to analyze hundreds of compressed air samples daily with very little human intervention.
Compressed air has been our specialty since 1989 — our AirCheck✓™ Team of Experts has decades of experience in the field of compressed air and environmental analysis, testing, monitoring, and troubleshooting. You will receive superior customer service in a prompt and friendly manner.