Chromogenic Identification of Indicator Organisms
Microbial contamination can affect food, pharmaceutical, medical device, or packaging manufacturers and can have devastating effects.
Chromogenic Identification
Indicator organisms are often used as an early-detector that signals the presence of pathogens that require immediate investigation and remediation.
Compressed air that comes in direct or indirect contact with end-products presents a risk when the air is contaminated with microbes. For example, microorganisms such as Listeria can cause a recall, a plant shut down, or consumer illness. Regular testing for indicator organisms in compressed air can reveal contamination that could put users and consumers in danger.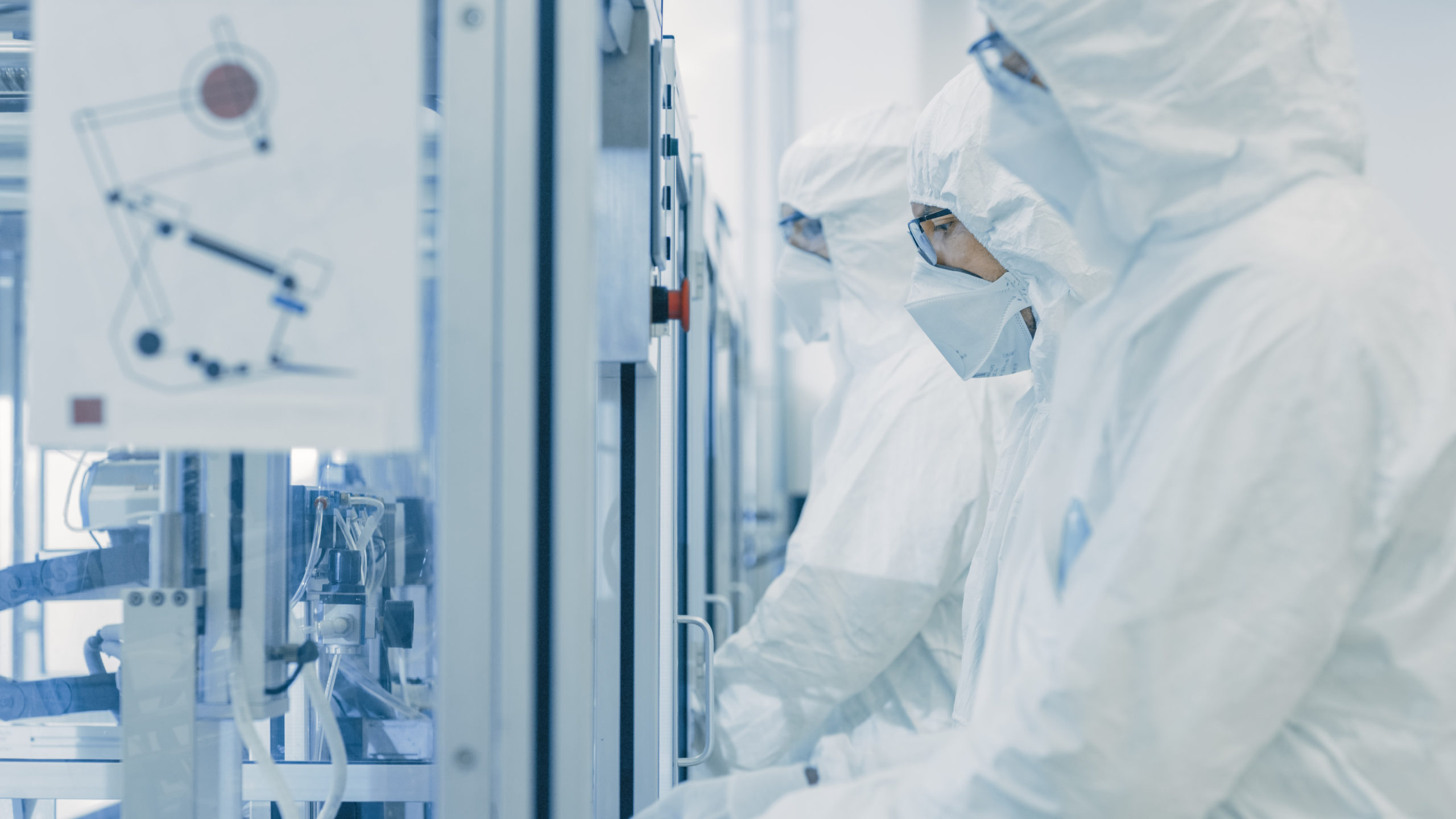 Chromogenic Identification Equipment
There are many dangerous organisms that can exist in compressed air. To determine exactly what to test for, manufacturers must perform a risk assessment. Some products might be more at risk for Salmonella, while others more prone to E. coli contamination.
The following are indicator organisms that Trace Analytics can identify: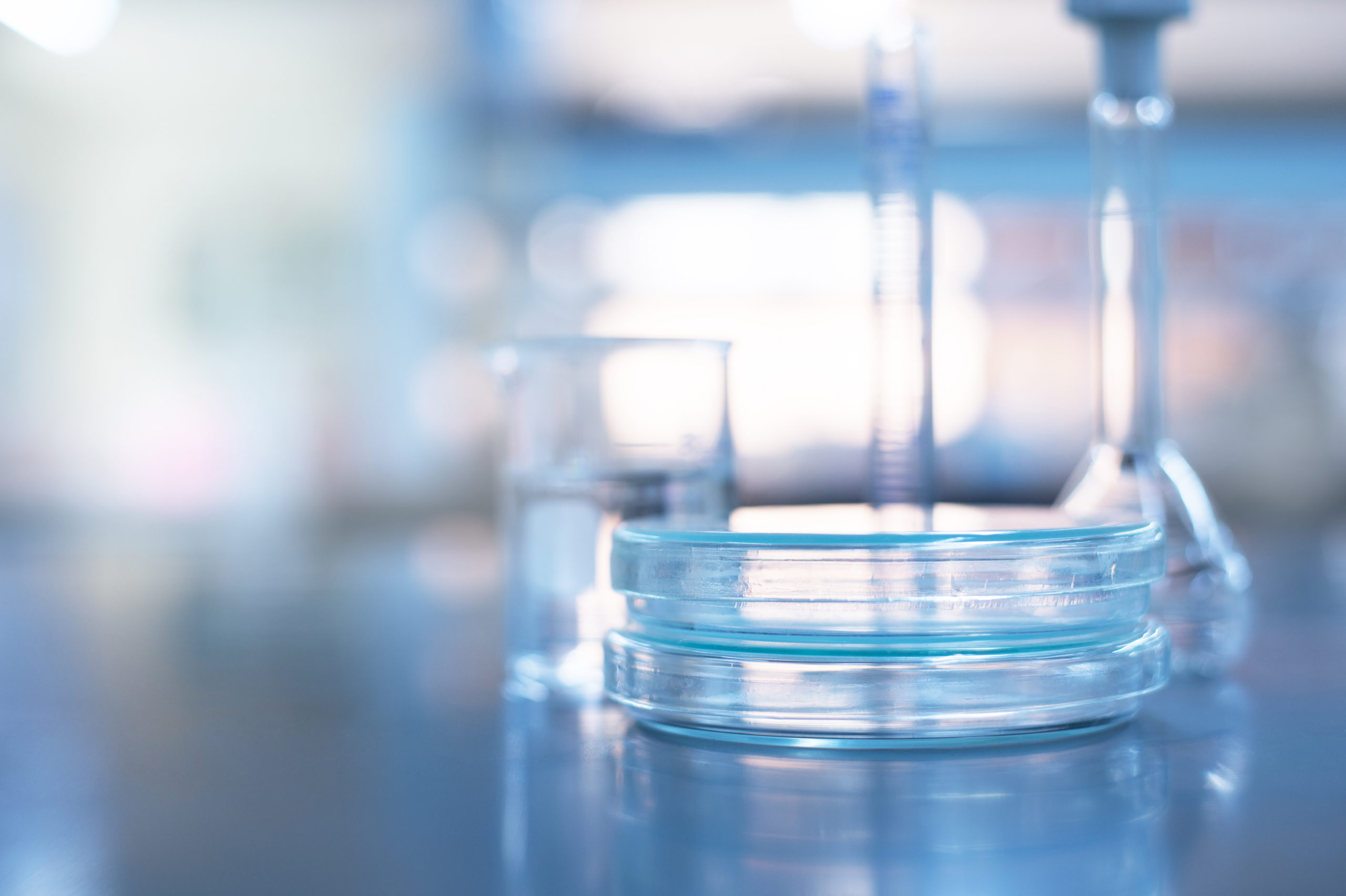 An average of over 20 food manufacturers each year issue recalls due to Listeria alone (FDA, 2018). Recalls are costly and potentially devastating. Bacteria like E. coli, Salmonella, Listeria, and Shigella can harm consumers and put manufacturers at risk of shut down for re-validation.
Because oil and water contamination, and lack of preventative maintenance on air distribution systems all act to create an ideal habitat for microorganisms, it's important to employ proper dryers and filtration. Point-of-use filtration helps to protect the product from any contamination in the air system. However, anything from routine maintenance, to a leak, to an inadequate filter can allow for dangerous contamination to enter the system. Regular testing is critical to ensure that the system is functioning properly.
Since warm, dark, and moist environments are ideal for microbial growth, it is important to keep your compressed air clean and dry. Find more information on testing for particles, water, and oil here.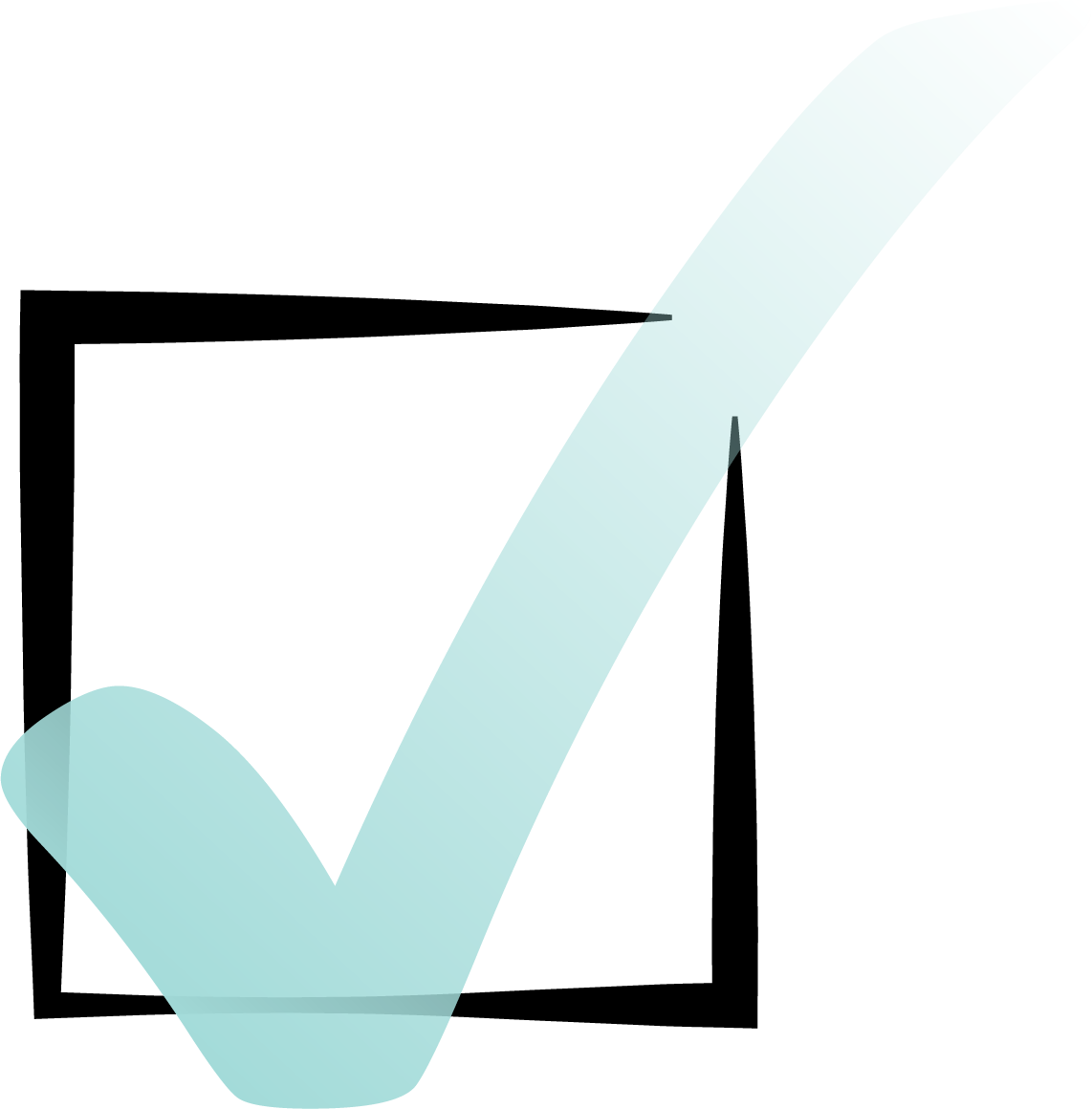 Testing Made
Simple
Accurate
Easy
Trace Analytics' laboratory is accredited by the American Association for Laboratory Accreditation. We use state-of-the-art lab equipment that allows us to analyze hundreds of compressed air and environmental samples daily. The result is consistency, accuracy, precision, and rapid turnaround. Trace is an A2LA accredited laboratory complying with ISO 17025, certificate #0322-01.