About Trace Analytics, LLC
We can accommodate testing specifications like ISO 8573, ISO 14698, NFPA 1989, NFPA 99, OSHA, CGA, CSA, ISPE, USP and many more. Contact us to discuss your compressed air testing and environmental monitoring needs.
Trace Analytics' laboratory is accredited by the American Association for Laboratory Accreditation. We use state-of-the-art lab equipment that allows us to analyze hundreds of compressed air samples daily with very little human intervention.
Compressed air testing has been our specialty since 1989 — our AirCheck✓™ Team of Experts has decades of experience in the field of compressed air and environmental analysis, testing, monitoring, and troubleshooting. You will receive superior customer service in a prompt and friendly manner.
Breathing Air Testing
Trace Analytics, LLC has served compressed breathing air customers with an affordable and accurate way to test compressed air since 1989.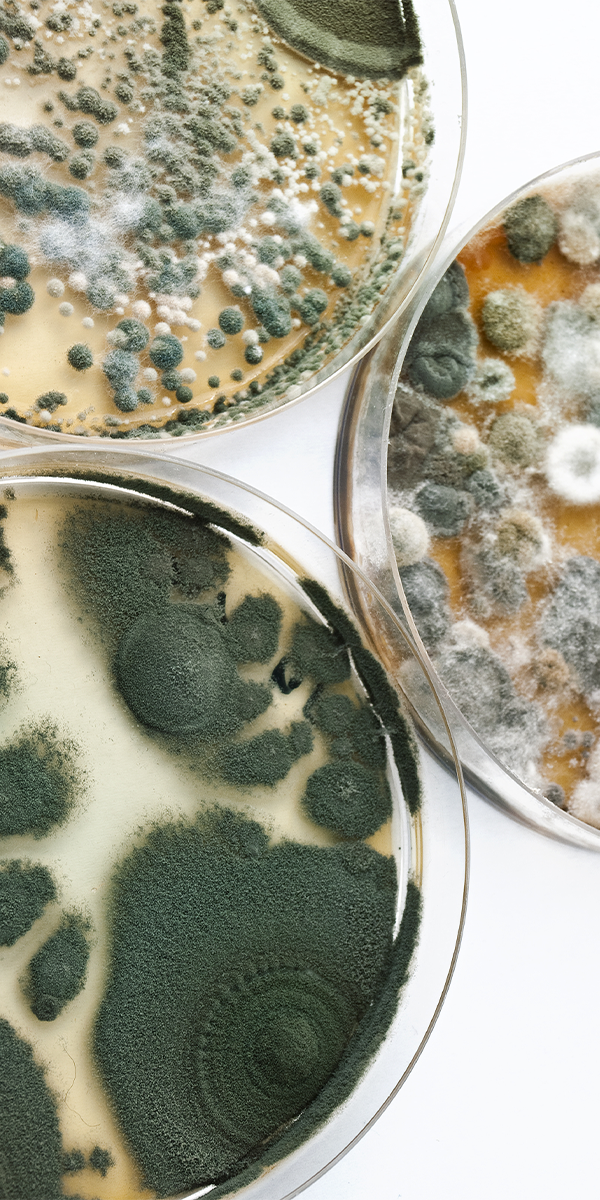 When you partner with Trace Analytics, LLC by becoming an AirCheck✓™ Distributor, we'll provide you with the training and tools you'll need to perform and sell compressed air testing. Our compact AirCheck✓™ Kit is lightweight and holds multiple sampling containers to test your customers' compressors. We'll also provide you with ample supplies so that you can stay on schedule and save on shipping costs.
Thanks. I believe that your company makes it very simple to take the sample and send it in. Even a redneck can do it following your instructions. I did have Doug Hall from Wayest Safety do training on pulling the samples the first time. He highly recommended you and that was good enough for me. Your company proved itself very quickly to me with your quick turnaround. Ms. Lindsey with your company was a big help to me.
I also would like to take this time to thank each and every one at Trace (even the Green Bay Packer Fan in shipping) for being such great business partners. Your customer service is beyond excellent. Each and every time I have made contact with you, no matter who I get to talk to, I am always taken care of with a level of individual customer service that is beyond expectations. You Guys Rock! Keep up the good work. Thank you again.
Yes, we've already received our Report–thank you. This is the second time that we have worked with your company… and we've been very happy with the quality of your customer service on both occasions. We had no problem using the AirCheck Kit and we received the results in a very timely fashion. I would recommend your company to anyone who asks. Thank you again for all your help and I look forward to working with you in the future.