BRCGS Compressed Air Monitoring
The BRC (British Retail Consortium) has long required compressed air and gas monitoring. Meet your compressed air testing requirements with our easy-to-use AirCheck✓Kit™.
BRC Compressed Air Testing
While BRCGS does not state acceptable limits for contaminants in their standard, they have been contributors to more than one of the BCAS's (British Compressed Air Society) more specific and current, Best Practice Guideline. The BCAS, early on, adopted ISO 8573 classes and limits for their Guideline. It is generally accepted by industry professionals that ISO 8573 is the go-to specification for manufacturers.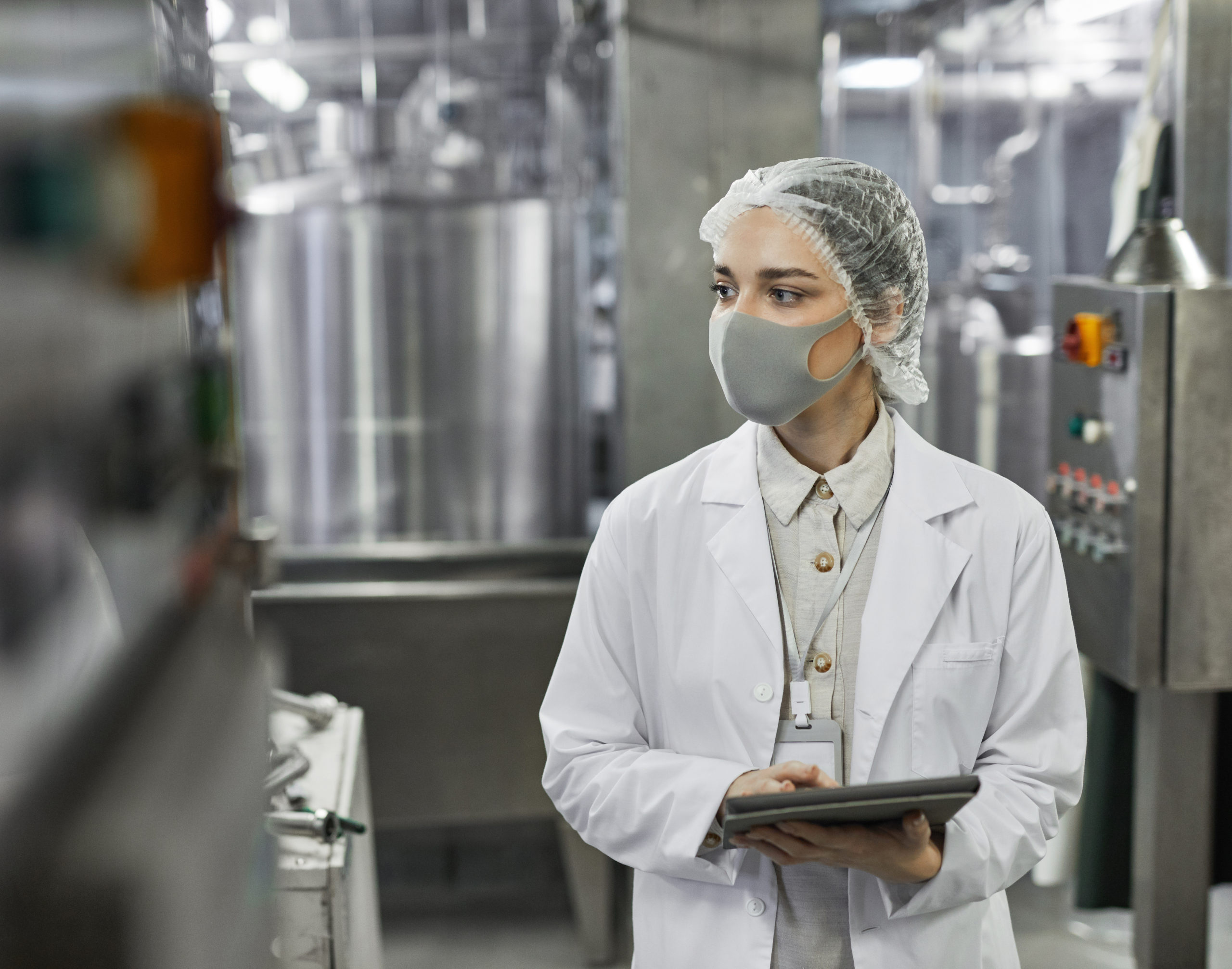 Compressed Air Tests Per Year
Food Manufacturers Served
Compressed Air Testing Tips
BCAS Compressed Air Monitoring Standard
BCAS FOOD AND BEVERAGE GRADE COMPRESSED AIR




BEST PRACTICE GUIDELINE 102

ISO 8573-1:2010




PURITY CLASS

PARTICLES (P)

WATER

OIL

By Particle Size




(maximum number of particles per m3)

Vapor Pressure Dewpoint

Aerosol & Vapor

0.1 µm < d ≤ 0.5 µm

0.5 µm < d ≤ 1.0 µm

1.0 µm < d ≤ 5.0 µm

°C

°F

mg/m3

Direct Contact




2:2:1

400,000

6,000

100

≤ -40

≤ -40

≤ 0.01

Indirect Contact




2:4:2

400,000

6,000

100

≤ +3

≤ +37

≤ 0.1

Microbial Contaminants

Hazard analysis shall establish the risk of contamination by microbiological contaminants from compressed air. The level of control identified as being required over microbiological contaminants in the compressed air shall be detected using the test method specified in ISO 8573-7.

Footnotes

(P) Particle classes 1-5 may not be employed if particles >5 micron are present according to ISO 8573-1.

Air & Gas Specifications referenced above may be viewed and/or purchased from:

BCAS - British Compressed Air Society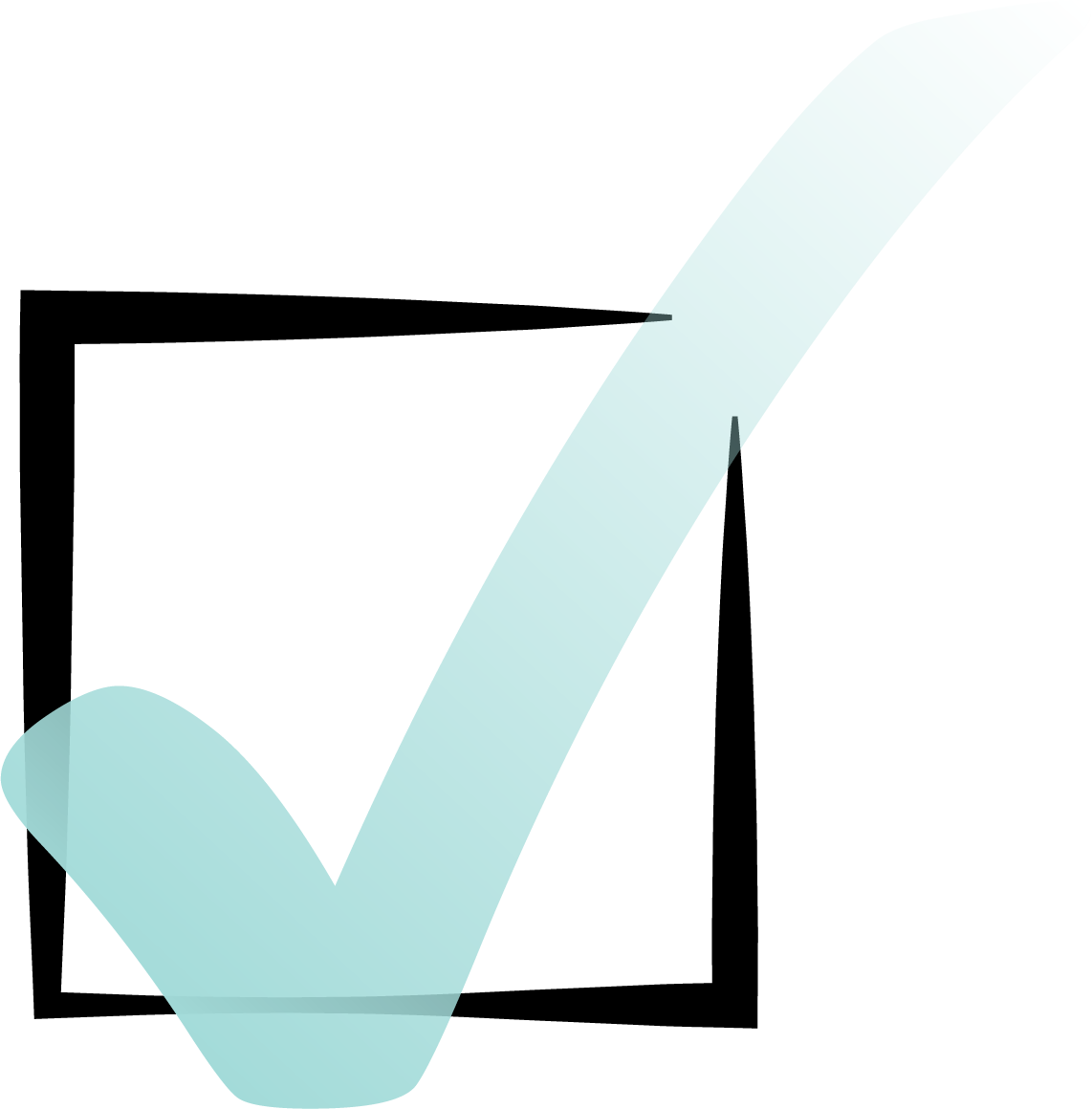 Testing Made
Simple
Accurate
Easy
Trace Analytics' laboratory is accredited by the American Association for Laboratory Accreditation. We use state-of-the-art lab equipment that allows us to analyze hundreds of compressed air and environmental samples daily. The result is consistency, accuracy, precision, and rapid turnaround. Trace is an A2LA accredited laboratory complying with ISO 17025, certificate #0322-01.