Trace Analytics, LLC is proud to announce the appointment of our new Laboratory Director, Maria Sandoval. For the last 30 years, we at Trace Analytics have been dedicated to providing the best possible compressed air testing service for our customers around the world. Each year, our team has grown, but our dedication to quality and exceptional service remains. We are thrilled to name Maria Sandoval as our laboratory director.
With over 15 years of experience in Microbiology and Molecular Biology, Sandoval's work has included the analysis of extremophiles isolated from the depths of Lake Baikal in Russia to the 50km exclusion zone of Chernobyl. She has worked alongside the CDC with DSHS analyzing and diagnosing patient microflora. Her tenure with the Lawrence Berkeley National Laboratory, Department of State Health Services and the University of Texas MD Anderson Cancer Center has made her a leading expert for all laboratory issues.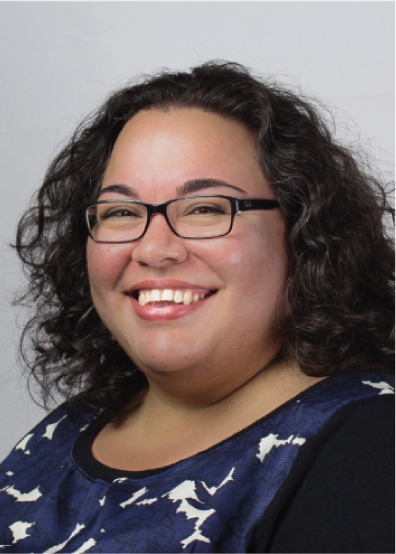 A member of the American Society for Microbiology, Sandoval has collaborated on molecular biology research, been published in peer reviewed journals; Cell, Nature Cell Biology, and PlOS Genetics to name a few. During her tenure at MD Anderson she functioned as acting Lab Manager and acting Safety Compliance Officer, adhering to federal and state health and safety regulations. She also mentors young women through an online international database of professionals in STEM.
Sandoval joined Trace Analytics in 2017 where she spearheaded the opening of our microbiology lab. She has been responsible for all microbial testing and procedural development allowing us to provide new offerings to better serve our clients and customers. Sandoval's high standards of quality, exceptional work ethic, and expertise in her field quickly revealed her as the perfect choice for the position.
In addition to her work at Trace Analytics, Sandoval has recently been named the preliminary draft project leader for the ISO 8573-7 technical committee. Her work will help further international standards of compressed air safety and quality.
As the Laboratory Director of Trace Analytics, Sandoval plans to encourage career development, oversee facility improvements, ensure regulatory compliance, optimize testing, and focus the lab's directionality. More efficiency for laboratory operations means faster response and reporting times to better serve our customers.
We are thrilled to announce Sandoval's new position and look forward to continued growth under her leadership as laboratory director.