Cleanroom Classifications for Microorganisms 
Microbial Classifications for Cleanroom Compressed Air Usage
Trace Analytics, LLC specializes in the analysis of thousands of compressed air & gas samples each year. Many of our customers have established their own criteria by monitoring the performance of the system over a given time period, reviewing literature/specifications, evaluating equipment parameters, and determining company objectives. Whether you are establishing a management plan or testing to comply with a given specification, our knowledgeable staff will be glad to assist you.
Our scientifically designed compressed air testing kits make collection a simple task. Keep the small, portable kit, and return the lightweight sample via the shipping method of your choice.
Selected Microbial / Cleanroom Compressed Air Classifications are shown below. If the specification you need is not shown, please Contact Us. We have many more air & gas specifications in our database. If you need a custom specification, Contact Us with your requirements.
Download Custom Spec Sheet here
CLEANROOM CLASSIFICATIONS

A

CLEAN AREA CLASSIFICATION




(0.5 ΜM PARTICLES/FT3)

ISO DESIGNATION

B

≥0.5 ΜM PARTICLES/M

3

MICROBIOLOGICAL ACTIVE AIR ACTION LEVELS

C




(CFU/M3)

MICROBIOLOGICAL SETTLING PLATES ACTION LEVELS

C,D




(DIAM 90MM; CFU/4 HOURS)

100

5

3,520

1

e

1 e

1,000

6

35,200

7

3

10,000

7

352,000

10

5

100,000

8

3,520,000

100

50

All classifications based on data measured in the vicinity of exposed materials/articles during periods of activity.




ISO 14644-1 designations provide uniform particle concentration values for cleanrooms in multiple industries. An ISO 5 particle concentration is equal to Class 100 and approximately equals EU Grade A.




Values represent recommended levels of environmental quality. You may find it appropriate to establish alternate microbiological action levels due to the nature of the operation or method of analysis.




The additional use of settling plates is optional.




Samples from Class 100 (ISO 5) environments should normally yield no microbiological contaminants.

RECOMMENDED LIMITS FOR MICROBIAL CONTAMINATION

A

GRADE

AIR SAMPLE CFU/M

3

SETTLE PLATES




(DIAMETER 90MM)




CFU/4 HOURS

B

CONTACT PLATES




(DIAMETER 55MM) CFU/PLATE

GLOVE PRINT




5 FINGERS




CFU/GLOVE

A

< 1

< 1

< 1

< 1

B

10

5

5

5

C

100

50

25

-

D

200

100

50

-

These are average values.




Individual settle plates may be exposed for less than 4 hours.

Air & Gas Specifications referenced above may be viewed and/or purchased from:

ANSI - American National Standards Institute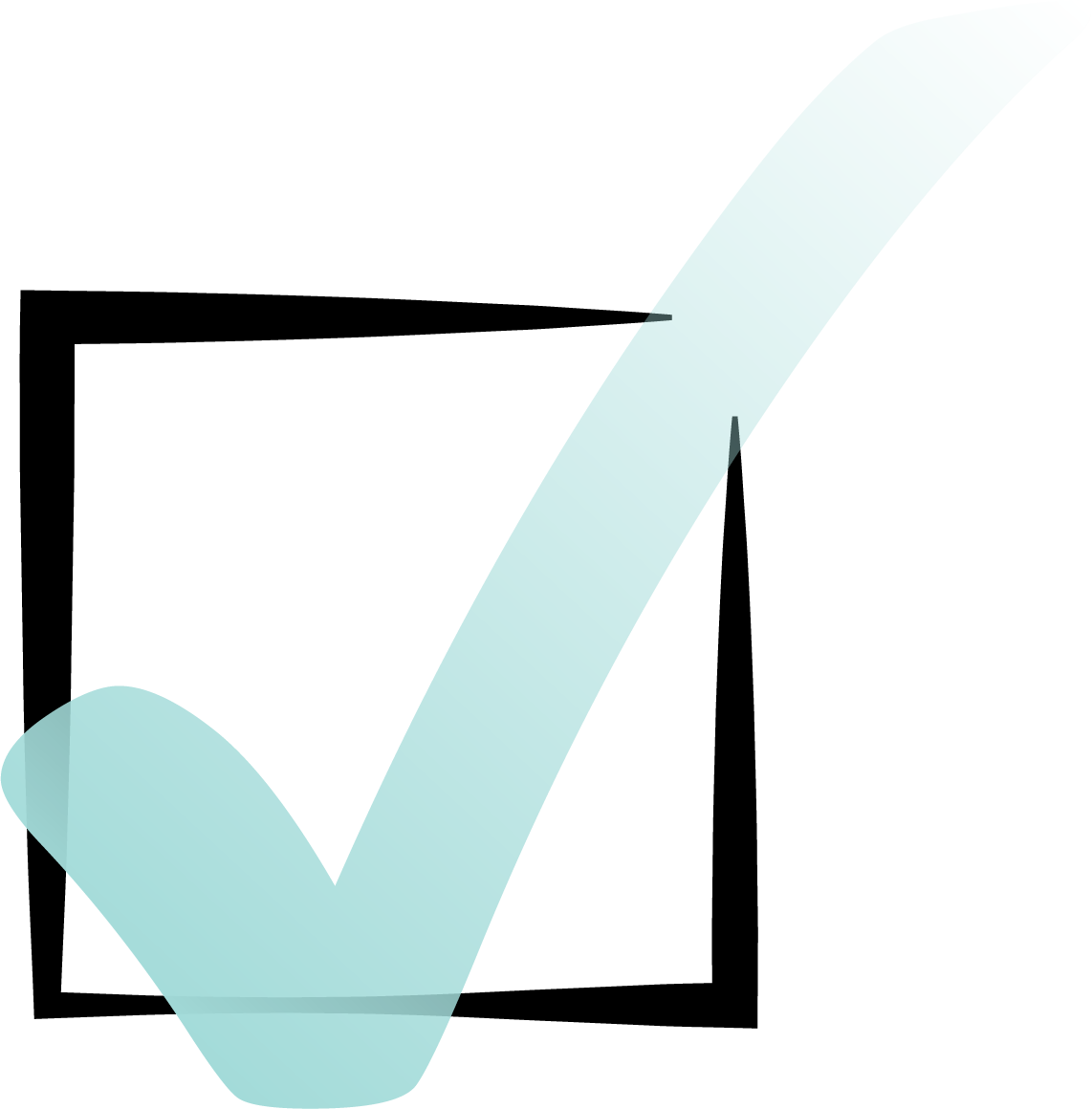 Testing Made
Simple
Accurate
Easy
Trace Analytics' laboratory is accredited by the American Association for Laboratory Accreditation. We use state-of-the-art lab equipment that allows us to analyze hundreds of compressed air and environmental samples daily. The result is consistency, accuracy, precision, and rapid turnaround. Trace is an A2LA accredited laboratory complying with ISO 17025, certificate #0322-01.